Menu / Flyer
Catering & Wedding Info
BBQbyDan Testimonials

Contact BBQbyDan
Sponsor BBQbyDan

www.BBQDan.com
www.BBQbyDan.com
www.BBQWhisperer.com

Home
Search

BBQ Events & Doings
BBQ Contests & Past Info
Recipes, Smoking Meats
Recipes, My Favorites
Military Charitable Events



BBQbyDan Web Index

BBQbyDan Seasonings
& Rubs - Purchased here

KCBS BBQ Cook-Off Info
Links, BBQ & Related

Recipes, Smoking Meats
Recipes (50,000+)
Recipes, Grilling



BBQbyDan Event
Web Site Index

---
---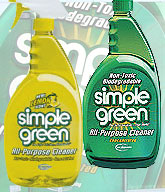 Simple Green Cleaning Products are used exclusively by
Team BBQbyDan

---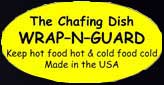 Collapsible Windproof Chafing Dishes, Wind Guards, Chafing Dish Skirts, Chafer Safety Barrier, Induction and Butane Cooker Guards.
www.wrapnguard.com
Email: info@wrapnguard.com
---


---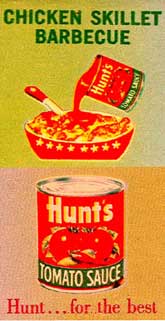 ---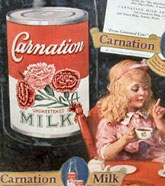 ---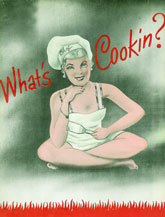 ---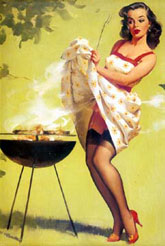 ---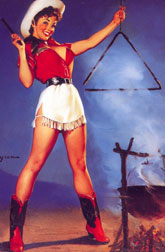 ---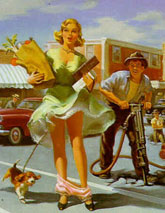 ---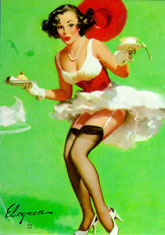 ---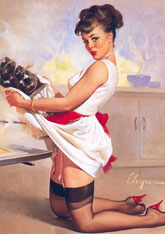 ---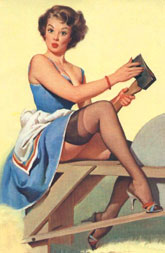 ---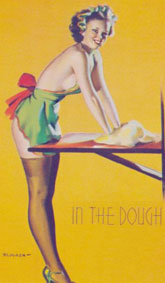 ---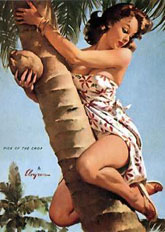 ---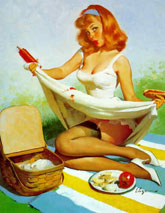 ---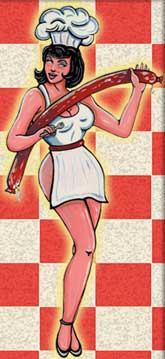 ---

Ray Shokaford Gives Status of Fires at Follows Camp
September 27, 2002, the following email was sent from Ray S. at Follows Camp giving Eva Harris the update on the Fires at Follows Camp:
September 27, 2002,

Hi Eva
The changing wind brought the fire back to Follows Camp. On Sunday we had to evacuate. They saved the Camp but all around us has been burned. I was there a few hours ago, they were still setting back fires to keep fire from approaching the camp.
They are talking to close the Angeles National Forest for the whole fire season to non residents and no one knows when that season ends. We are talking to the authorities to make sure the Camp and restaurant can stay open or at least they let people come up with reservation.
Highway 39 is a state hwy. and Follows Camp is a private facility. I was told it would be difficult to keep us from having our BBQ event. I will keep you posted as soon as I know more.
Our people are still in shelters and we may not be able to go back till beginning of next week. Sorry if I have not been able to answer individual inquiries.
Big hug, Ray

---
October 01, 2002, the following email was sent from Ray S. at Follows Camp providing a final update on the Fires at Follows Camp:
October 01, 2002,

Hello everyone
We are back in business. The power has just been restored and our residents are moving back home.
The Forest Service has agreed that they only let people come up the hill if they are coming to Follows Camp, Camp Williams or the River Community, the 3 businesses on the hill, so
the November 8 & 9 Southern California State Championship BBQ Cook-Off is on

Please call in (626-910-0010), send a fax (626-910-1550) or e-mail me at (FollowsCamp@AOL.com), a note to register. I will see to it that we would also have a registration form on our website.
Because of the circumstances due to the fire, we will give everyone the early registration discount. I will try to give every team the same space that they had in the Go For the Gold Cook-Off in August. Hope to see you soon.

Regards, Ray

BBQbyDan®, BBQbyDan Inc.™, BBQDan™, BBQ Whisperer™, BBQ Bivouac™, CRK Specialty Q™, Coyote Road Kill™
BBQbyDan.com™, BBQDan.com™, BBQWhisperer.com™, CoyoteRoadKill.com™, BBQBivouac.com™
Registered Trademark (BBQbyDan® Class 030, 035, 043), Service Marks, & Trademarks, claimed 1998-2015 by BBQbyDan Inc.
Copyright© 1998-2015, BBQDan.com, BBQbyDan.com, BBQWhisperer.com, & CoyoteRoadKill.com websites
All rights reserved. No content can be used for commercial purposes without written consent.
Content used for educational purposes or media review must include appropriate source information.
Revised: 06 Jan 2015 12:33 .