Menu / Flyer
Catering & Wedding Info
BBQbyDan Testimonials

Contact BBQbyDan
Sponsor BBQbyDan

www.BBQDan.com
www.BBQbyDan.com
www.BBQWhisperer.com

Home
Search

BBQ Events & Doings
BBQ Contests & Past Info
Recipes, Smoking Meats
Recipes, My Favorites
Military Charitable Events



BBQbyDan Web Index

BBQbyDan Seasonings
& Rubs - Purchased here

KCBS BBQ Cook-Off Info
Links, BBQ & Related

Recipes, Smoking Meats
Recipes (50,000+)
Recipes, Grilling



BBQbyDan Event
Web Site Index

---
---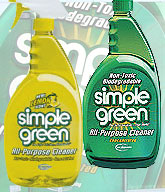 Simple Green Cleaning Products are used exclusively by
Team BBQbyDan

---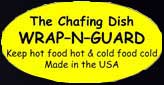 Collapsible Windproof Chafing Dishes, Wind Guards, Chafing Dish Skirts, Chafer Safety Barrier, Induction and Butane Cooker Guards.
www.chafingdish-wrapnguard.com
---


---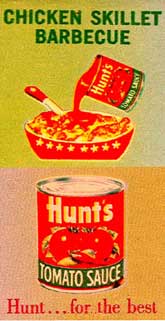 ---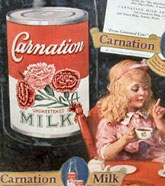 ---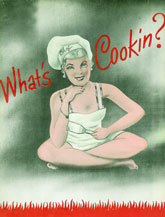 ---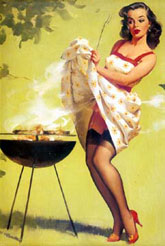 ---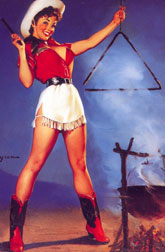 ---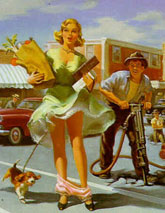 ---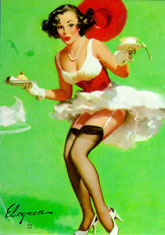 ---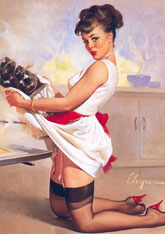 ---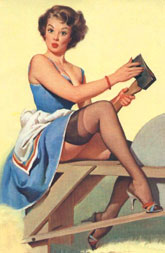 ---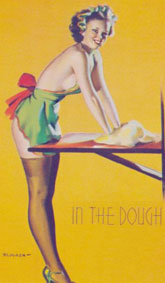 ---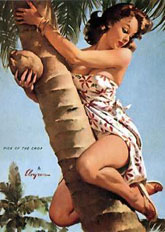 ---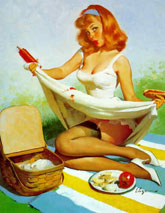 ---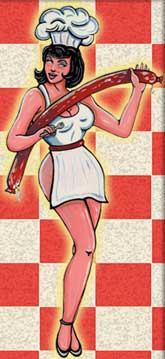 ---

Contact BBQbyDan
Email = Dan@BBQbyDan.com
661-600-2530 = Phone / Text

BBQbyDan will Cater to your special requirements.
Specializing in Weddings, Wedding Receptions, Private Parties, & Corporate Events

BBQbyDan Catering & BBQ Competition Cooking teams are the proud recipients of the following
Championship State Titles for Excellence in BBQ Cooking:

- 2002, California State BBQ Grand Championship title , < article 2
- 2003, Arizona State BBQ, Grand Champion - TIE, Went to Tie-Breaker, took Reserve
- 2004, California State BBQ Reserve Championship title
- 2006, California, Los Angeles, BBQ ' At the Gene Autry Museum, Reserve Grand Championship title
- 2007, California, Moorpark, BBQ Cook-Off, Grand Champion - TIE, Went to Tie-Breaker, took Reserve
- Customer Testimonials
- Buffet Style Serving environment

BBQbyDan is known throughout California & the U.S. for our award-winning catered BBQ meats & side dishes. We specialize in the Kansas City style of low-&-slow wood smoking. Some BBQ meat entrees include pulled, sliced, & chopped Pork Butt & Beef Brisket, Baby Back Pork & Beef Ribs, overnight marinated Chicken & sliced Tritip Roasts, & smoked Sausage Links. Many delicious side dishes are also available. We cook and smoke only the best meats (freshest & best cuts) with pecan, oak, and hickory hardwoods. We will provide all eat-ware & serve your guests. Our BBQ cuisine is proudly prepared & served at our customers sites using professional BBQ Smoking Pits mounted on custom built trailers that can be viewed at the following links: < Smoker #1 > , < Smoker #2 > , < Smoker #3 > , < Commissary Trailer #1 > , < Prep Trailer #1 >

We provide "Authentic & Award Winning BBQ Catered Cuisine" throughout Southern California. From Gorman to the north, Long Beach to the south, Santa Monica to the west, and Adelanto/Riverside to the east. Including all the following cities, Los Angeles -San Fernando Valley, San Gabriel Valley - Encino -Santa Clarita -Valencia - Canyon Country - Acton - Agua Dulce - Lancaster - Palmdale - Woodland Hills - Chatsworth - Van Nuys - Saugus - Burbank - Simi Valley - Antelope Valley - Simi Valley - Anaheim - Pasadena - Saugus - Woodland Hills - Chatsworth - Agoura Hills - Hidden Hills - Hollywood - Westwood - West L.A. - Pacific Palisades - Santa Monica. Call Dan at 661-600-2530 or email Dan@BBQbyDan with any questions.
< BBQbyDan Catering Menu >

661-600-2530 = Voice
Dan@BBQbyDan.com = Email
BBQbyDan®, BBQbyDan Inc.™, BBQDan™, BBQ Whisperer™, CRK Specialty Q™, Coyote Road Kill™
BBQ-Qfest™ , BBQQfest™ , BBQ-Bivouac™, BBQBivouac™
BBQbyDan.com™, BBQDan.com™, BBQWhisperer.com™, CoyoteRoadKill.com™,
BBQ-Qfest.com™ , BBQQfest.com™ , BBQ-Bivouac.com™, BBQBivouac.com™
Registered Trademark (BBQbyDan® Class 043), Service Marks, & Trademarks, claimed 1998-2018 by BBQbyDan Inc.
Copyright© 1998-2018, BBQDan.com, BBQbyDan.com, BBQWhisperer.com, & CoyoteRoadKill.com websites
All rights reserved. No content can be used for commercial purposes without written consent.
Content used for educational purposes or media review must include appropriate source information.
Revised: 11 Feb 2018 16:05 .