Menu / Flyer
Catering & Wedding Info
BBQbyDan Testimonials

Contact BBQbyDan
Sponsor BBQbyDan

www.BBQDan.com
www.BBQbyDan.com
www.BBQWhisperer.com

Home
Search

BBQ Events & Doings
BBQ Contests & Past Info
Recipes, Smoking Meats
Recipes, My Favorites
Military Charitable Events



BBQbyDan Web Index

BBQbyDan Seasonings
& Rubs - Purchased here

KCBS BBQ Cook-Off Info
Links, BBQ & Related

Recipes, Smoking Meats
Recipes (50,000+)
Recipes, Grilling



BBQbyDan Event
Web Site Index

---
---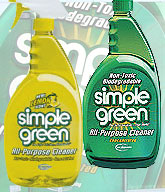 Simple Green Cleaning Products are used exclusively by
Team BBQbyDan

---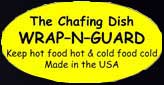 Collapsible Windproof Chafing Dishes, Wind Guards, Chafing Dish Skirts, Chafer Safety Barrier, Induction and Butane Cooker Guards.
www.wrapnguard.com
Email: info@wrapnguard.com
---


---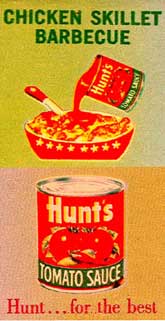 ---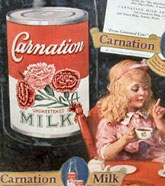 ---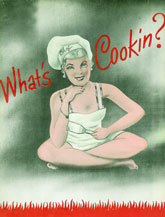 ---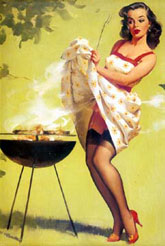 ---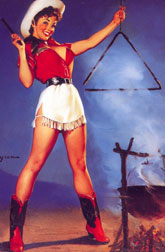 ---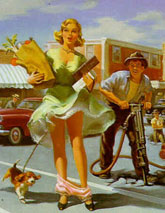 ---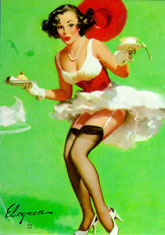 ---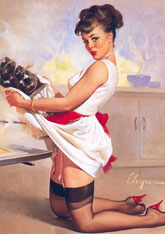 ---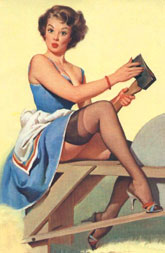 ---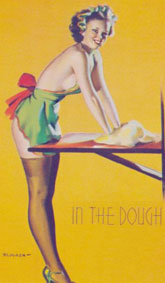 ---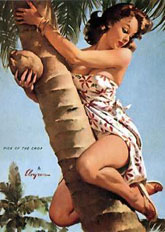 ---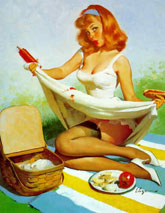 ---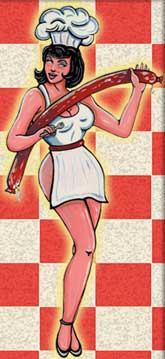 ---

BBQ Stories and Documents
The following is the 1st " Letter from the Prez...", published in the First issue of the Smoking Times' published by Tom Brohamer, July, 1999. This was approximately 6 months after the SCBBQA came into existence.

To the membership of the SCBBQA,

I would like to take this rare opportunity, with the maiden voyage of our
new newsletter, the Smokin' Times, to congratulate everybody on what a
fine organization the SCBBQA has become. This is a result of much hard
work, dedication, and the collective efforts from our membership. In the
short time since our inception, 1/23/99, we have developed into a
recognizable group that BBQ people from Kansas to California are starting
to recognize and acknowledge. We have SCBBQA teams that are winning
high-level awards at regional and state levels. We have sponsored social
events, cook-offs, and and are starting to obtain recognizable
advertisers and sponsorship, albeit true on a small scale at this early
phase. We have put into place a value-added return for our members which
includes such items as membership packages and documents, a newsletter,
organized Q-Fests, a web page (www.scbbqa.com), and a SCBBQA mail feed
(SCBBQA-L.netrelief.com) that allows for timely communications and
updates to the majority of our group. We are adding to and growing the
SCBBQA everyday. We have a great deal of enthusiasm and productivity
emanating from many of our members that is translating into a thriving
organization with benefits for everybody, a few examples that come to
mind would be;

Melanie Jones contributing her time and organizational skills to recruit,
organize, and make many of the above mentioned items happen.

Tom Brohamer volunteering, and doing a professional job I must say, to
edit and grow our new newsletter, the Smokin' Times. Turning it into a
publication we can all be proud of.

Steve Clark's generosity and time in organizing and promoting Q-Fests and
showing people what fun, educational, and social events they can really
be.

Gene Goycochea's experience, skills, and assistance in building an
organizational concept and framework which we are all benefiting from at
this time. Not to mention putting our webpage on his personal computer!

There are many members, too numerous to mention, that have all
contributed in one way or another to get us where we are today. Thanks
to everybody!!!

In closing, I would like to state I believe any organizations success is
the direct result of the commitment of its members. If we expect and
desire a successful organization then we need to be a part of making it
happen. We have a great deal of diversity, talent, and skills residing
within each person reading this newsletter. We should all recognize that
it is with our vision, commitment, involvement, and efforts that we can
become an organization as prolific and recognized as any of the national
BBQ organizations. No matter what label you put on a group it is only as
successful and active as its memberships commitment and efforts.

So thanks to everybody for all their involvement and hard work. Lets
keep it up and all reap the benefits!

Dan Cannon
Southern California BBQ Association (SCBBQA) President







BBQbyDan®, BBQbyDan Inc.™, BBQDan™, BBQ Whisperer™, BBQ Bivouac™, CRK Specialty Q™, Coyote Road Kill™
BBQbyDan.com™, BBQDan.com™, BBQWhisperer.com™, CoyoteRoadKill.com™, BBQBivouac.com™
Registered Trademark (BBQbyDan® Class 030, 035, 043), Service Marks, & Trademarks, claimed 1998-2015 by BBQbyDan Inc.
Copyright© 1998-2015, BBQDan.com, BBQbyDan.com, BBQWhisperer.com, & CoyoteRoadKill.com websites
All rights reserved. No content can be used for commercial purposes without written consent.
Content used for educational purposes or media review must include appropriate source information.
Revised: 06 Jan 2015 12:33 .