Menu / Flyer
Catering & Wedding Info
BBQbyDan Testimonials

Contact BBQbyDan
Sponsor BBQbyDan

www.BBQDan.com
www.BBQbyDan.com
www.BBQWhisperer.com

Home
Search

BBQ Events & Doings
BBQ Contests & Past Info
Recipes, Smoking Meats
Recipes, My Favorites
Military Charitable Events



BBQbyDan Web Index

BBQbyDan Seasonings
& Rubs - Purchased here

KCBS BBQ Cook-Off Info
Links, BBQ & Related

Recipes, Smoking Meats
Recipes (50,000+)
Recipes, Grilling



BBQbyDan Event
Web Site Index

---
---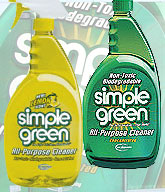 Simple Green Cleaning Products are used exclusively by
Team BBQbyDan

---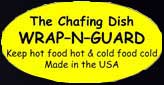 Collapsible Windproof Chafing Dishes, Wind Guards, Chafing Dish Skirts, Chafer Safety Barrier, Induction and Butane Cooker Guards.
www.wrapnguard.com
Email: info@wrapnguard.com
---


---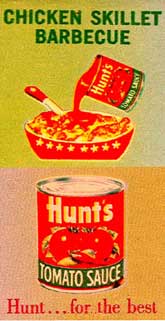 ---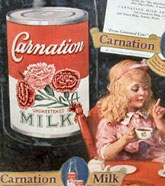 ---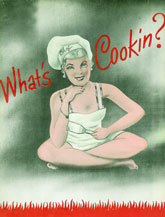 ---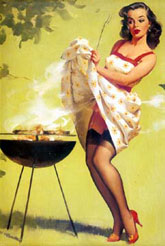 ---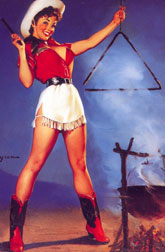 ---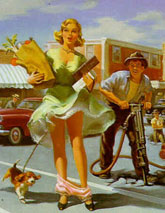 ---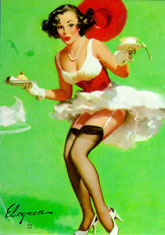 ---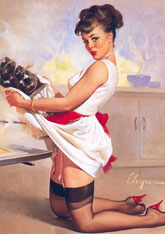 ---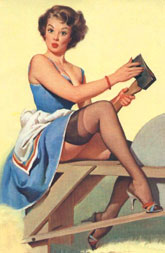 ---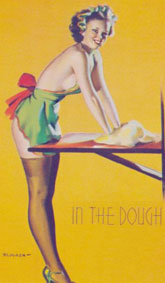 ---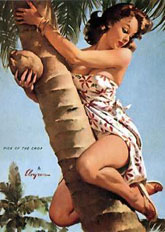 ---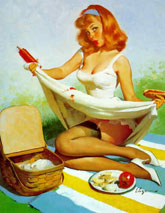 ---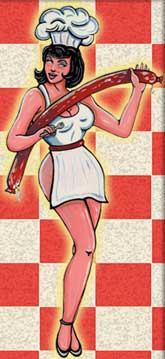 ---
Kelly, Kathleen, Steve, and myself
taking a tour of the "Dark Side"
The Open Awards, Saturday night, at Kemper Arena

American Royal 2007
Kansas City Missouri
October-5-6-7-2007
by Dan Cannon - BBQbyDan


This was a great year at the American Royal. Weather was almost HOT! Close to 90 degrees with some minor warm winds. I am used to cold, rain, and odd weather. However, on Sunday afternoon/night it did rain. Then Monday morning at about 3:00am there was a 30 second wind storm that knocked everything off tables and caused the large and small abandoned tents to lift their anchors and some not anchored to roll across the parking lot as far as 50'+. After 30 seconds the wind was gone. Everything was abandoned Sunday night as after the 4:0 pm Awards Ceremony most teams pulled out. QN4U and a few other teams hung around and we certainly did enjoy ourselves late into the evening!


This is the first year that I have been around with their new schedule in place. That is:

The Invitational was on Friday night - Saturday

The Open was on Saturday night - Sunday

The big party night was Friday night, the night of the Invitational (not the Open as in the past)

When we toured the "Dark Side" on Saturday night, the kick-off night for the biggest BBQ contest in the world, it was deserted!!!

Sunday, the day of the biggest BBQ contest in the world, the vendors were mostly gone, the place was deserted, the public was not in attendance, the entry gates were open and deserted of staff, and very few people other than the teams remained. That was REAL odd.

They advertised the public participation for 5-6-October and for 20+ years the event wrapped up on Saturday night. Thus the public was probably used to the old schedules where the Invitational (a quieter night) was on Thursday night and the Open was on a Friday night (the big party night).

Anyway, all-in-all, it was a great time and event. Am looking forward to next year.

Congratulation to Brent and Kim, QN4U for getting 34th overall and 10th in Ribs in the Invitational, 100 teams. And, 5th in Vegetables and 34th overall in the Open, 470+ teams!

Dan Cannon


Awards being presented to Mike Davis (Lotta Bull) far left, Jerry King of Midland Texas (middle ) and QN4U (Brent & Kim Walton far right)

Close up of left
Frank Boyer, Rick Gilbert, and Brent Walton at Brent & Kim's spot #752. Frank and Rick were official photographers!

Sunday night party, just a few teams and people remained


Eating at a legendary BBQ Restaurant

Eating at a legendary BBQ Restaurant

Invitational Overall
Invitational Chicken
Invitational Ribs
Invitational Pork




Invitational Brisket




< BBqbyDan Index of Past BBQ Events & Write-ups >

BBQbyDan®, BBQbyDan Inc.™, BBQDan™, BBQ Whisperer™, BBQ Bivouac™, CRK Specialty Q™, Coyote Road Kill™
BBQbyDan.com™, BBQDan.com™, BBQWhisperer.com™, CoyoteRoadKill.com™, BBQBivouac.com™
Registered Trademark (BBQbyDan® Class 030, 035, 043), Service Marks, & Trademarks, claimed 1998-2015 by BBQbyDan Inc.
Copyright© 1998-2015, BBQDan.com, BBQbyDan.com, BBQWhisperer.com, & CoyoteRoadKill.com websites
All rights reserved. No content can be used for commercial purposes without written consent.
Content used for educational purposes or media review must include appropriate source information.
Revised: 06 Jan 2015 12:33 .