Menu / Flyer
Catering & Wedding Info
BBQbyDan Testimonials

Contact BBQbyDan
Sponsor BBQbyDan

www.BBQDan.com
www.BBQbyDan.com
www.BBQWhisperer.com

Home
Search

BBQ Events & Doings
BBQ Contests & Past Info
Recipes, Smoking Meats
Recipes, My Favorites
Military Charitable Events



BBQbyDan Web Index

BBQbyDan Seasonings
& Rubs - Purchased here

KCBS BBQ Cook-Off Info
Links, BBQ & Related

Recipes, Smoking Meats
Recipes (50,000+)
Recipes, Grilling



BBQbyDan Event
Web Site Index

---
---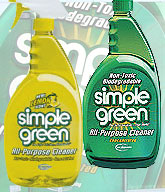 Simple Green Cleaning Products are used exclusively by
Team BBQbyDan

---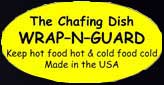 Collapsible Windproof Chafing Dishes, Wind Guards, Chafing Dish Skirts, Chafer Safety Barrier, Induction and Butane Cooker Guards.
www.wrapnguard.com
Email: info@wrapnguard.com
---


---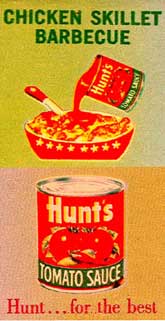 ---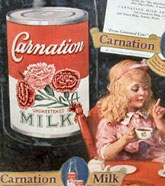 ---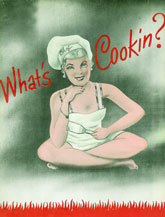 ---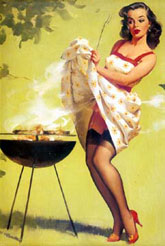 ---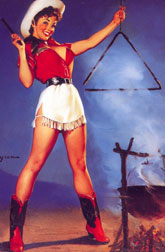 ---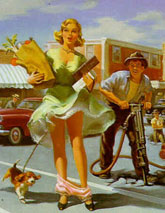 ---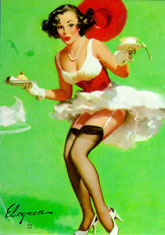 ---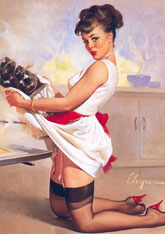 ---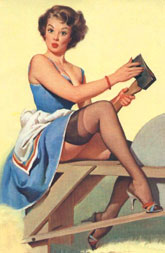 ---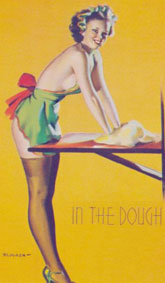 ---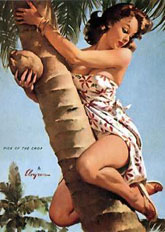 ---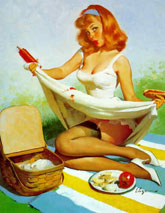 ---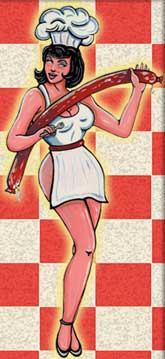 ---
Best Dam Barbecue

Home of the Nevada Championship
www.BestDamBarbecue.com

May 27th, 2006
27 teams




Grand Champion
QN4U
Reserve Grand Champion
Oink County Cookers



Chicken
1st
Yeah Baby BBQ
Ribs
1st
Burnt by the Best
2nd
Team Simple Green
2nd
Gourmet Grills
3rd
Hombre
3rd
Oink County Cookers
4th
Screaming Pig BBQ Team
4th
Hombre
5th
QN4U
5th
Asleep at the Grill


Pork Shoulder
1st
QN4U
Brisket
1st
QN4U
2nd
Blazing BBQ
2nd
Asleep at the Grill
3rd
Burnt by the Best
3rd
Team Simple Green
4th
Oink County Cookers
4th
Oink County Cookers
5th
Get Q'd
5th
Otis and the Bird


Anything But
1st
Burnt by the Best
2nd
Hombre
3rd
Gourmet Grills #2

---

Scores provided by Kelly M.


Overall

Chicken
Pork Ribs
Pork

Brisket


Anything But


Pictures provided by Ben Lobenstein




Contest Venue

Vending
Team Row
Ken and Charla Hunting,
Team Gourmet Grills

Roger Wagner,
Team Arizona Kid

Brent Walton,
Team QN4U
Todd Eves,
Team Simple Green
Bentley Meredith,
Team Burnt by the Best

Jim Blake & Son,
Team Hombre

Dan and Vic Sessions,
Team Asleep at the Grill
Todd Eves,
Team Simple Green
Kim & Brent Walton,
GRAND CHAMPIONS
2nd YEAR STRAIGHT
Team QN4U


BBQbyDan®, BBQbyDan Inc.™, BBQDan™, BBQ Whisperer™, BBQ Bivouac™, CRK Specialty Q™, Coyote Road Kill™
BBQbyDan.com™, BBQDan.com™, BBQWhisperer.com™, CoyoteRoadKill.com™, BBQBivouac.com™
Registered Trademark (BBQbyDan® Class 030, 035, 043), Service Marks, & Trademarks, claimed 1998-2015 by BBQbyDan Inc.
Copyright© 1998-2015, BBQDan.com, BBQbyDan.com, BBQWhisperer.com, & CoyoteRoadKill.com websites
All rights reserved. No content can be used for commercial purposes without written consent.
Content used for educational purposes or media review must include appropriate source information.
Revised: 06 Jan 2015 12:33 .