Menu / Flyer
Catering & Wedding Info
BBQbyDan Testimonials

Contact BBQbyDan
Sponsor BBQbyDan

www.BBQDan.com
www.BBQbyDan.com
www.BBQWhisperer.com

Home
Search

BBQ Events & Doings
BBQ Contests & Past Info
Recipes, Smoking Meats
Recipes, My Favorites
Military Charitable Events



BBQbyDan Web Index

BBQbyDan Seasonings
& Rubs - Purchased here

KCBS BBQ Cook-Off Info
Links, BBQ & Related

Recipes, Smoking Meats
Recipes (50,000+)
Recipes, Grilling



BBQbyDan Event
Web Site Index

---
---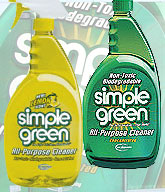 Simple Green Cleaning Products are used exclusively by
Team BBQbyDan

---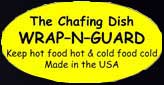 Collapsible Windproof Chafing Dishes, Wind Guards, Chafing Dish Skirts, Chafer Safety Barrier, Induction and Butane Cooker Guards.
www.wrapnguard.com
Email: info@wrapnguard.com
---


---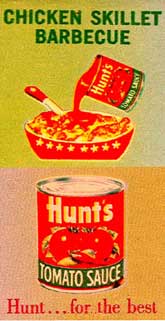 ---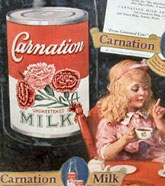 ---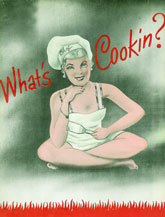 ---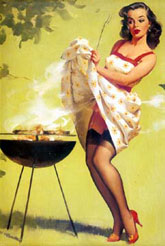 ---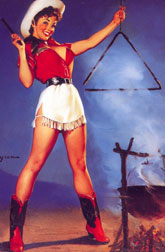 ---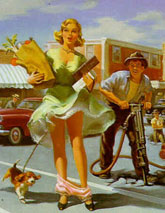 ---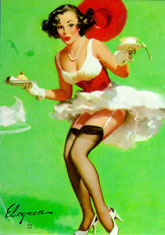 ---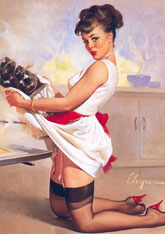 ---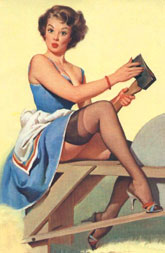 ---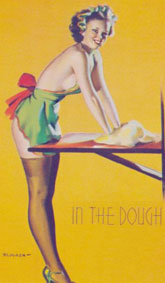 ---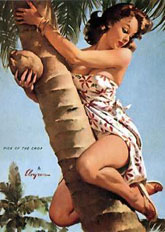 ---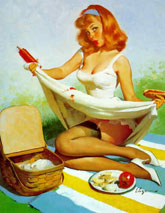 ---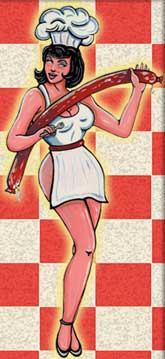 ---

CBBQA Members cook for Institute for Black Parenting Annual Picnic

Twenty BBQ'ers, most of them CBBQA members, cooked for the September 25, 2004, Institute for Black Parenting (IBP) picnic at Yorba Regional Park. The IBP is a 501(c)3 non-profit foster care and adoption agency that focuses on placing Black children, and children of other races, in supportive homes. The picnic was attended by about 200 foster and adoptive family members, with all the food being donated by the BBQ'ers themselves. The great generosity demonstrated by the BBQ'ers points the way to the kind of events we're planning to do in the future.

The menu was brisket, pulled pork, sausage, chicken, hot dogs, hamburgers, cole slaw, potato salad, paella, green salad, cornbread, and brownies for dessert. All this food was cooked up by the most awesome cooks in California, members of various BBQ competition teams that worked together to make this picnic cook happen.

Those participating were:

Brent Walton (Qn4U) - he covered the event with his own insurance, and took 2 days dealing with the requirements of the Orange County Permit Office and got it done!

Christie and Randy Gille (Burbank Bad Boys) - they cooked 10 briskets and a whole bunch of cornbread

Grant and Jeni Ford (BBQ'n Fools) - They donated all the sauce and rub, and really got things organized at the site.
Don Grissom (Dueling Bubbas) - he was there at 7:00 am with his Good-One trailer unit and worked non-stop cooking chicken and being a resource of BBQ knowledge for the rest of us

Dr. Don Iverson - another resource of BBQ knowledge, he brought out some things from his collection of culinary tools, including the Cambro ice tray that we put the cole slaw and potato salad in

Darrel Rohman, and his family (Uncle Ike's BBQ) - brought out his Klose pit (with the shiniest mag wheels I've ever seen), cooked chicken on his pit and also had his sons Damion and Devin running Scott Williams' pit (which takes a lot of fuel to get hot)

Del King (Taste of Texas BBQ) - brought out his USMC issue Klose pit, and was the man with the sausage - slow smoking them in his tower and then finishing them in the main cooker

Carol Cromwell, Judy Alex and Tiffany Paillet (CeeCee's BBQ) - this team of educators did hot dogs with all the fixings on a Weber kettle

Tom Chilton and family (Mojave Hot Stuff BBQ) donated Mojave Hot Link sausage and coleslaw

Pam Gram and Pete Weaver (Pit Stop BBQ) - Made some delicious beans, and helped out with everything else

Scott Williams (Stealth BBQ) - With the unbelievable paella pan, and stock cooker made out of an old beer keg (he says Junkyard Wars is his favorite TV show) he cooked up some absolutely fabulous rice - think of a small hot tub and you'll be picturing his paella pan

Ed Bell and Gary Maines (Change Smokers) - Ed brought 4 delicious pork butts, flavored especially for kids (kind of sweet, not too spicy), and Gary brought the green salad and some potato salad.

Carl and Verna Kaun (Holy Smoke) - Carl made hamburgers with all the fixings on his Weber kettles, and Verna had home-made brownies for dessert. Carl also made potato salad.

Bentley and Kristin Meredith (LWNNA BBQ) - Bentley overcame another obstacle (the water sprinklers in Fairfield were the first one, this one was not being able to find an electrical outlet for his Traeger pellet cooker), and cooked up hot dogs with all the fixings. They also brought 50 lbs. of chicken, which Darrell Rohman and sons cooked up.

Also, we had contributions from Rick Jones, Dan Cannon, Two Trees Products (makers of Best of the West Mesquite lump charcoal available at Smart & Final), Brinkman Corporation, and Ramada Express.

BBQbyDan®, BBQbyDan Inc.™, BBQDan™, BBQ Whisperer™, BBQ Bivouac™, CRK Specialty Q™, Coyote Road Kill™
BBQbyDan.com™, BBQDan.com™, BBQWhisperer.com™, CoyoteRoadKill.com™, BBQBivouac.com™
Registered Trademark (BBQbyDan® Class 030, 035, 043), Service Marks, & Trademarks, claimed 1998-2015 by BBQbyDan Inc.
Copyright© 1998-2015, BBQDan.com, BBQbyDan.com, BBQWhisperer.com, & CoyoteRoadKill.com websites
All rights reserved. No content can be used for commercial purposes without written consent.
Content used for educational purposes or media review must include appropriate source information.
Revised: 06 Jan 2015 12:33 .