Menu / Flyer
Catering & Wedding Info
BBQbyDan Testimonials

Contact BBQbyDan
Sponsor BBQbyDan

www.BBQDan.com
www.BBQbyDan.com
www.BBQWhisperer.com

Home
Search

BBQ Events & Doings
BBQ Contests & Past Info
Recipes, Smoking Meats
Recipes, My Favorites
Military Charitable Events



BBQbyDan Web Index

BBQbyDan Seasonings
& Rubs - Purchased here

KCBS BBQ Cook-Off Info
Links, BBQ & Related

Recipes, Smoking Meats
Recipes (50,000+)
Recipes, Grilling



BBQbyDan Event
Web Site Index

---
---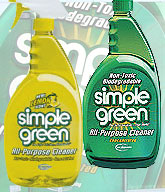 Simple Green Cleaning Products are used exclusively by
Team BBQbyDan

---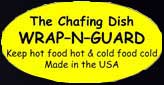 Collapsible Windproof Chafing Dishes, Wind Guards, Chafing Dish Skirts, Chafer Safety Barrier, Induction and Butane Cooker Guards.
www.wrapnguard.com
Email: info@wrapnguard.com
---


---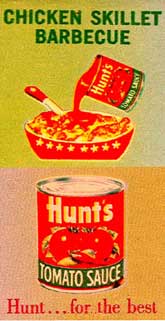 ---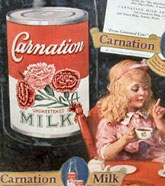 ---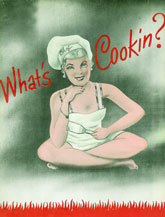 ---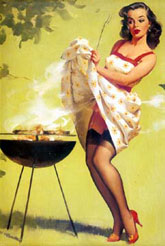 ---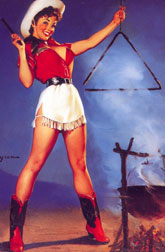 ---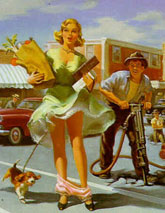 ---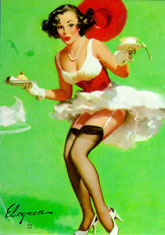 ---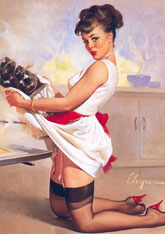 ---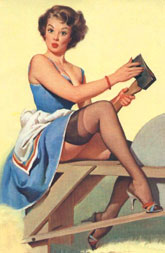 ---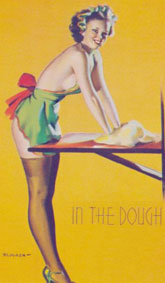 ---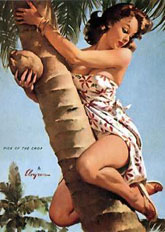 ---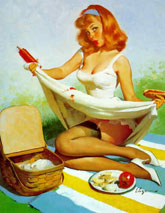 ---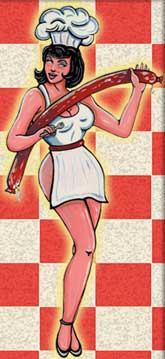 ---
CBBQA 11th Annual Northern California Picnic @ Frank Boyer's Hill Top Abode

By Ben Lobenstein



It was with great pleasure that I had the chance to make it to this year's installment of Frank Boyer's CBBQA NorCal picnic.

Apparently I've missed a few since becoming a CBBQA member, which is something I would never recommend anyone else EVER do. To be invited to Frank's is an honor that no one should ever turn down ;). The Boyer home is located up a curvy 10 mile, 3,000 foot climb from civilization, which overlooks many small valley towns and the always spectacular Monterey Bay Peninsula.

Frank had his Little Red Smoker loaded, and running when the guests began to arrive. Frank had generously prepped and begun briskets, butts and a dozen or so racks of ribs, earlier in the day. The weather was great (with the exception of the distant fog blocking what would have been our magnificent view of Monterey Bay). The guests unloaded a feast of sides, salads and desserts to go along with the meats that Frank had prepared, all of which looked OUTSTANDING. Once we all were served, the confirmation was there, the food didn't just look good, it tasted even better, this was truly a one 180 point feast.

With our bellies full, the location (and weather) amazing, and in the great company of fellow BBQ'ers (including Bram Britcher of 155 South Bar-B-Q, Dave Rusko of Sluggish Lugs BBQ Team, Jim Mehl, and even a local radio personality from KPIG), relaxing on a lazy Saturday afternoon one couldn't ask for much more. I hope I'm invited back next year. No self respecting NorCal BBQ fan should miss it.

Pictures below by Ben Lobenstein...

Frank Boyer at his pit


BBQbyDan®, BBQbyDan Inc.™, BBQDan™, BBQ Whisperer™, BBQ Bivouac™, CRK Specialty Q™, Coyote Road Kill™
BBQbyDan.com™, BBQDan.com™, BBQWhisperer.com™, CoyoteRoadKill.com™, BBQBivouac.com™
Registered Trademark (BBQbyDan® Class 030, 035, 043), Service Marks, & Trademarks, claimed 1998-2015 by BBQbyDan Inc.
Copyright© 1998-2015, BBQDan.com, BBQbyDan.com, BBQWhisperer.com, & CoyoteRoadKill.com websites
All rights reserved. No content can be used for commercial purposes without written consent.
Content used for educational purposes or media review must include appropriate source information.
Revised: 06 Jan 2015 12:33 .