Menu / Flyer
Catering & Wedding Info
BBQbyDan Testimonials

Contact BBQbyDan
Sponsor BBQbyDan

www.BBQDan.com
www.BBQbyDan.com
www.BBQWhisperer.com

Home
Search

BBQ Events & Doings
BBQ Contests & Past Info
Recipes, Smoking Meats
Recipes, My Favorites
Military Charitable Events



BBQbyDan Web Index

BBQbyDan Seasonings
& Rubs - Purchased here

KCBS BBQ Cook-Off Info
Links, BBQ & Related

Recipes, Smoking Meats
Recipes (50,000+)
Recipes, Grilling



BBQbyDan Event
Web Site Index

---
---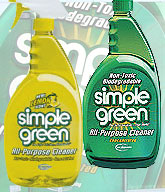 Simple Green Cleaning Products are used exclusively by
Team BBQbyDan

---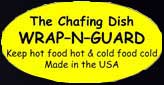 Collapsible Windproof Chafing Dishes, Wind Guards, Chafing Dish Skirts, Chafer Safety Barrier, Induction and Butane Cooker Guards.
www.wrapnguard.com
Email: info@wrapnguard.com
---


---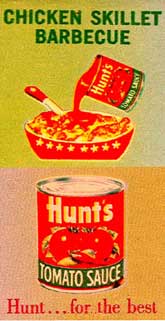 ---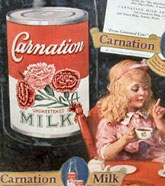 ---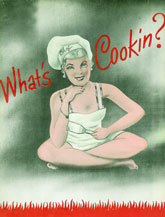 ---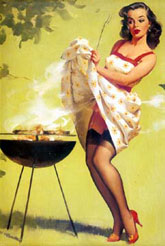 ---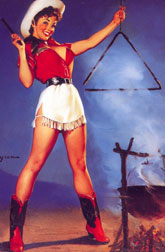 ---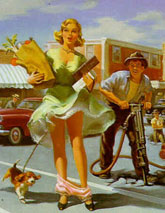 ---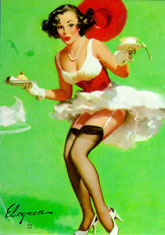 ---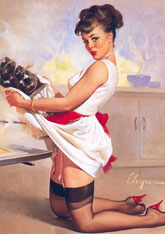 ---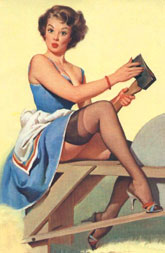 ---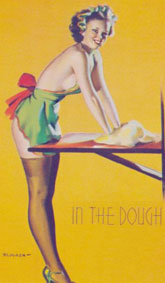 ---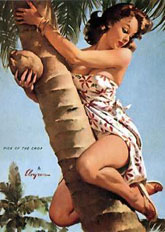 ---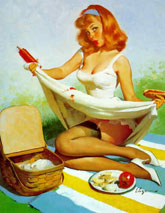 ---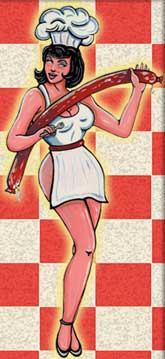 ---
< Flyer / Menu > < Catering Information & Pictures > < Testimonials > < Awards for Cooking Excellence >
Email < Dan@BBQbyDan.com >




Thanks Thom for a great contest, thanks Kelley & Kathleen for great rep'ing, thanks Hesperia and everybody for making such a great contest, and, as Harry said, congratulations to 155 and Tropical Heat for GC and RC, and all those who competed.

It was a great contest, great location, great weather (I don't mind wind and hate rain at events), great venue (Hesperia folks are great) , and Thom, Kelly, & Kathleen, always make a contest the best !!!! Not to mention all the great teams and folks that participated. Again, congratulations to all the teams and winners!!!

I will be back next year!!!


Steve, Todd, & Ardith
Team Grillz from Ipanema,
where is Brian Chambers

Teams:
Tropical Heat
Rusty Barrel
Team Wally's Smoking Pit
Brian, Pam, Ric
Dan Daniels & Chris Juencke
Steve & Vince Madaule
Team All Hogs go to Heaven

Team Master of Disaster,
Andy, right

Barbara Cannon & Pam Gram
Steve, Vince, & Pam
Kelley & Todd
Me, Vince, and Steve


Nathan, Barb, Ray & wife

Team Rub Company

BBQ Ray Wright, 2nd from left
Team Rodeo Daddy



Cooks meeting
Kelley, Kathleen, Thom
Awards

Awards

BBQbyDan awards

BBQbyDan®, BBQbyDan Inc.™, BBQDan™, BBQ Whisperer™, BBQ Bivouac™, CRK Specialty Q™, Coyote Road Kill™
BBQbyDan.com™, BBQDan.com™, BBQWhisperer.com™, CoyoteRoadKill.com™, BBQBivouac.com™
Registered Trademark (BBQbyDan® Class 030, 035, 043), Service Marks, & Trademarks, claimed 1998-2015 by BBQbyDan Inc.
Copyright© 1998-2015, BBQDan.com, BBQbyDan.com, BBQWhisperer.com, & CoyoteRoadKill.com websites
All rights reserved. No content can be used for commercial purposes without written consent.
Content used for educational purposes or media review must include appropriate source information.
Revised: 06 Jan 2015 12:33 .