Menu / Flyer
Catering & Wedding Info
BBQbyDan Testimonials

Contact BBQbyDan
Sponsor BBQbyDan

www.BBQDan.com
www.BBQbyDan.com
www.BBQWhisperer.com

Home
Search

BBQ Events & Doings
BBQ Contests & Past Info
Recipes, Smoking Meats
Recipes, My Favorites
Military Charitable Events



BBQbyDan Web Index

BBQbyDan Seasonings
& Rubs - Purchased here

KCBS BBQ Cook-Off Info
Links, BBQ & Related

Recipes, Smoking Meats
Recipes (50,000+)
Recipes, Grilling



BBQbyDan Event
Web Site Index

---
---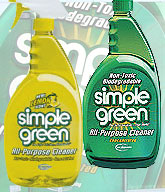 Simple Green Cleaning Products are used exclusively by
Team BBQbyDan

---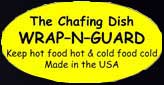 Collapsible Windproof Chafing Dishes, Wind Guards, Chafing Dish Skirts, Chafer Safety Barrier, Induction and Butane Cooker Guards.
www.wrapnguard.com
Email: info@wrapnguard.com
---


---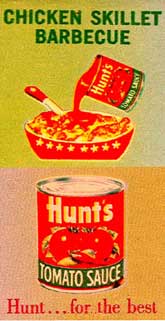 ---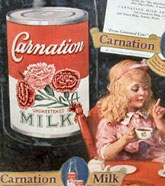 ---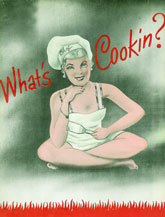 ---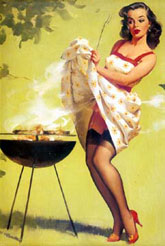 ---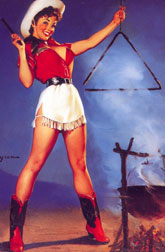 ---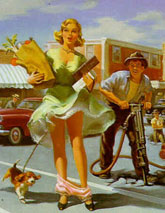 ---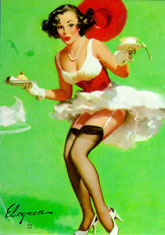 ---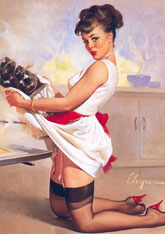 ---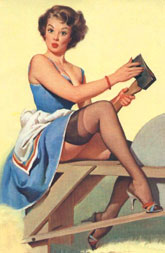 ---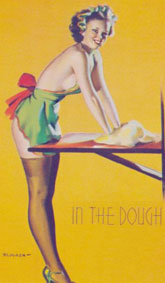 ---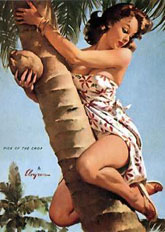 ---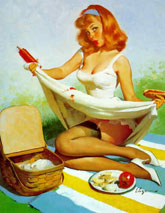 ---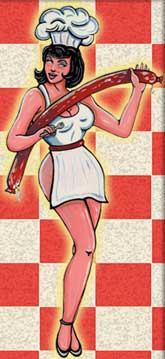 ---

John Hopkins and Gene Goycochea put on a KCBS Certified Judging Class
17-April-2004

| | |
| --- | --- |
| | |
| John Hopkins | Gene Goycochea |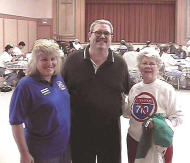 Kristin, Bentley, & their Mom, the cook's at the KCBS Judging Class!

By Gene Goycochea
There were 40+ judges in training, had a great response, lots of new KCBS, CBBQA members..... John and I were there early, the location worked out great...

Kristin Meredith, Bentley Meredith and their Mom sure came through on the cooking and prep, the church was a great location, will probably have a BBQ comp there in October or so... the people from the church were there to help.... a great class lots of new faces...
< pictures >

The above article references the
KCBS Certified Judging Class
held in Burbank California, April 17th.

-----Original Message-----
From: vangoss@mindspring.com [mailto:vangoss@mindspring.com]
Sent: Tuesday, March 09, 2004 2:44 PM
To: wstadler; b; bbq couple; bbqguy; bbqmiles; beeson; ben; Bill; Dan; del; DFrank; doug; FiveAlarm; g; h; l; lindsay; marcel; mark; Marshall; mista; MRosen; pam; R; SMunn; TK; tom; Walt Norwood; wkeeler
Cc: Gene Goycochea (gene01@cox.net)
Subject: Certified Judging Class

Following is a cost breakdown, and location with time. The location is Burbank Presbyterian Church, 521 E Olive Avenue, Burbank, CA 91501. My cell that will be there for the school is 909-908-7539.

Class will start promptly at 9:00 am on Sat. April 17, 2004. Will end approximately 2:00 pm

Cost is as follows: School $55.00. If you belong to KCBS and CBBQA there are no additional fees. If you do not belong to KCBS, there is an additional charge for KCBS membership of $25.00. If you are not a member of CBBQA and wish to join, the dues are $35.00 a year.

One thing to keep in mind, it that you must join KCBS to attend class, and to keep your certification current, you must continue to belong to KCBS. If membership is dropped, then so is the certification.

There will be t shirts and golf shirts for sale that are the colors of the judges. You may pay check, credit card, or have exact cash.

Please send you fees for the judging class to John M Hopkins, 5995 Sunstone Ave, Alta Loma. Please make the checks payable to CBBQA.

Also, please confirm as soon as you can. I have to order supplies, and meat for the cooks. All four categories (port shoulder, ribs, brisket, chicken) will be taught in the class. If for any reason you are unable to eat any of these meats, then call me at the above cell number.

If you have any additional questions, either call me on cell or email me at vangoss@mindspring.com. Gene and I look forward to a good class.

My zip is 91701 Thanks. This is a copy of the letter sent to people that have responded to the school. There is still room for more. For those of you in the North, there will not be a class this year. Please feel free to come to the class in Burbank.

Thanks
John M Hopkins

BBQbyDan®, BBQbyDan Inc.™, BBQDan™, BBQ Whisperer™, BBQ Bivouac™, CRK Specialty Q™, Coyote Road Kill™
BBQbyDan.com™, BBQDan.com™, BBQWhisperer.com™, CoyoteRoadKill.com™, BBQBivouac.com™
Registered Trademark (BBQbyDan® Class 030, 035, 043), Service Marks, & Trademarks, claimed 1998-2015 by BBQbyDan Inc.
Copyright© 1998-2015, BBQDan.com, BBQbyDan.com, BBQWhisperer.com, & CoyoteRoadKill.com websites
All rights reserved. No content can be used for commercial purposes without written consent.
Content used for educational purposes or media review must include appropriate source information.
Revised: 06 Jan 2015 12:33 .