Menu / Flyer
Catering & Wedding Info
BBQbyDan Testimonials

Contact BBQbyDan
Sponsor BBQbyDan

www.BBQDan.com
www.BBQbyDan.com
www.BBQWhisperer.com

Home
Search

BBQ Events & Doings
BBQ Contests & Past Info
Recipes, Smoking Meats
Recipes, My Favorites
Military Charitable Events



BBQbyDan Web Index

BBQbyDan Seasonings
& Rubs - Purchased here

KCBS BBQ Cook-Off Info
Links, BBQ & Related

Recipes, Smoking Meats
Recipes (50,000+)
Recipes, Grilling



BBQbyDan Event
Web Site Index

---
---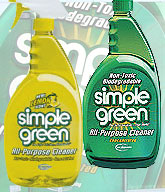 Simple Green Cleaning Products are used exclusively by
Team BBQbyDan

---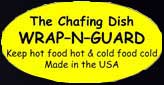 Collapsible Windproof Chafing Dishes, Wind Guards, Chafing Dish Skirts, Chafer Safety Barrier, Induction and Butane Cooker Guards.
www.wrapnguard.com
Email: info@wrapnguard.com
---


---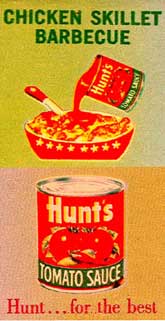 ---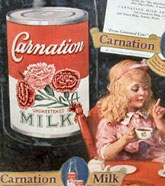 ---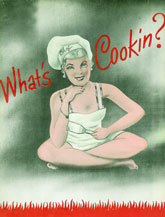 ---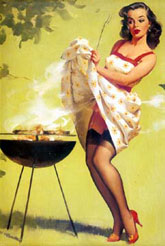 ---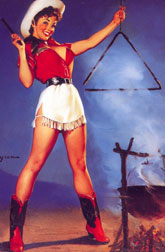 ---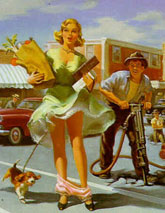 ---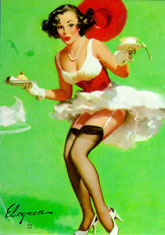 ---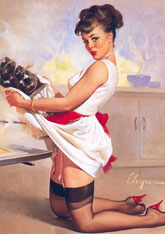 ---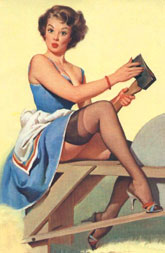 ---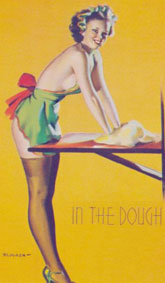 ---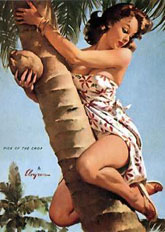 ---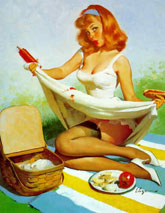 ---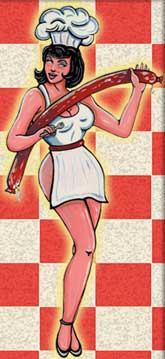 ---

Smoke on the River was a HOT competition
September 14, 2002

By Jack Rogers, Great American Cookouts
Photos by Frank Boyer, cbbqa member

Laughlin, NV -- The competition was promoted by Great American Cookouts and was held on Casino Drive in the parking lot of the sponsor, the Edgewater Hotel/Casino. Thirteen barbecue teams from California, Arizona, and Nevada competed for the $9000 in prize money.

A digital thermometer read 118 degrees on a table in the shade. The LCD readout on KCBS Rep John Hopkins' new atomic clock on the turn-in table was unreadable and had to be put on ice to bring it back to life.

The contestants began arriving on Thursday, but all had to wait to set up. On Friday morning the land rush began as the cooks, casino food and beverage workers, band, vendors and promoters converted a parking lot into a barbecue event. The cook's goodie bags were handed out.

The cook's meeting was held in the casino's buffet, where the trophies everyone was there to capture were on display. Everyone enjoyed the food and the air conditioning. Back outside everyone was prepping meat and firing up the pits while watching a daring few get up on the mechanical bull. The bull was an attraction because the Professional Bull Riders Invitational arena was just up the street.

Saturday morning arrived with a marvelous sunrise and clear blue skies. Frank Boyer conducted part of the judges meeting with John Hopkins looking on. KCBS Certified judges from as far away as Cedar Rapids, Iowa were mixed with a few casino employees to fill out the ranks for 3 tables of judges.

As the turn-ins started to arrive the temperature climbed to 114 under the judges tent. Thank God for that 10-15 mph northern breeze, lots of water and ice or the contestants would have been climbing into their smokers to stay cool.

When the judging was complete and all scores tallied, Asleep at the Grill won the Grand Champion by a large margin. They took a 1st place in both chicken and ribs followed by a 2nd place in pork and brisket. Just as a side note, Asleep at the Grill cooked all their entries on two 22-inch Weber Kettles. Asleep at the Grill team members included chief cook Vic Sessions, Sharon Takeshiga and Dan Brown.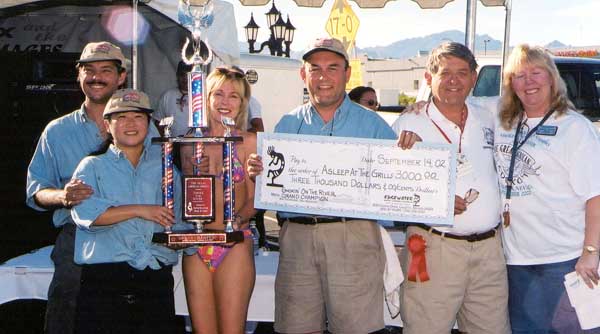 Asleep At The Grill accepts their award. L to R Dan, Sharon, Dawn the Trophy Girl, Vic, KCBS rep John Hopkins and Karen Williams, with the Edgewater Hotel/Casino.
Another cbbqa team, Lakeside BBQ with Dean Hayes and Billy Bruggema, took a 1st in brisket and 3rd place overall.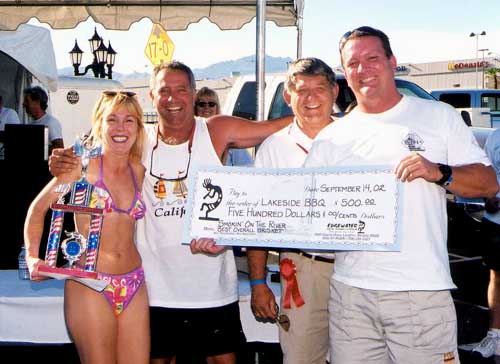 L to R Dawn, Dean , John and Billy. Lakeside BBQ celebrates after cooking their very first 1st place brisket. Now, is Dean's smile so wide because of the win or that he's got his arm around beautiful Dawn?
It was no surprise to the California barbecue crowd that Haywood and Eva Harris, The Rib Doctor, won 1st place in pork. Haywood and Eva were helped this contest by two new cooking teams, Karl and Jennifer Stumps of Darby team and Cedric and Delores Ross of Smoking D's team.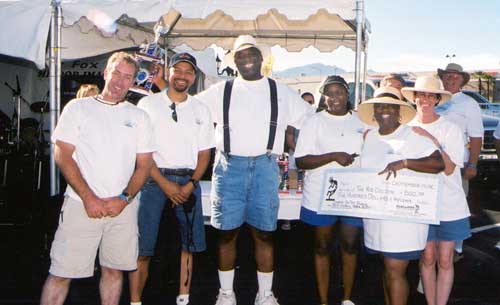 The Rib Doctor BBQ Team at the awards ceremony celebrating yet another first in pork. Now why is Eva holding that big check when Haywood cooked the pork? L to R Karl, Cedric, Haywood, Delores, Eva, and Jennifer.
Holy Smoke! It's Adam's Ribs was the Reserve Champion followed closely by Lakeside BBQ's 3rd place Overall.

Special thanks go out to Karen Williams of the Edgewater Hotel/Casino for all her hard work and to John Hopkins, Frank Boyer and Patrick Barber for all their work with the contestants and judges in the officiating of the contest.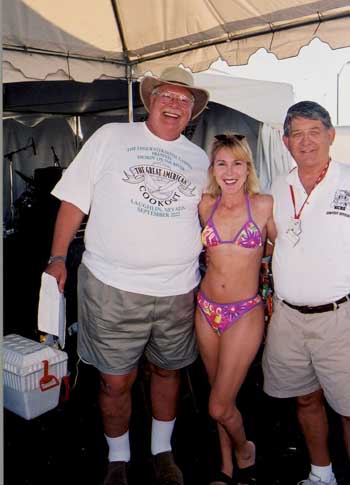 Jack Rogers, Event Coordinator, Dawn and John Hopkins, KCBS Representative.
Next year we are looking forward to a cooler time of year.
BBQbyDan®, BBQbyDan Inc.™, BBQDan™, BBQ Whisperer™, BBQ Bivouac™, CRK Specialty Q™, Coyote Road Kill™
BBQbyDan.com™, BBQDan.com™, BBQWhisperer.com™, CoyoteRoadKill.com™, BBQBivouac.com™
Registered Trademark (BBQbyDan® Class 030, 035, 043), Service Marks, & Trademarks, claimed 1998-2015 by BBQbyDan Inc.
Copyright© 1998-2015, BBQDan.com, BBQbyDan.com, BBQWhisperer.com, & CoyoteRoadKill.com websites
All rights reserved. No content can be used for commercial purposes without written consent.
Content used for educational purposes or media review must include appropriate source information.
Revised: 06 Jan 2015 12:33 .