Menu / Flyer
Catering & Wedding Info
BBQbyDan Testimonials

Contact BBQbyDan
Sponsor BBQbyDan

www.BBQDan.com
www.BBQbyDan.com
www.BBQWhisperer.com

Home
Search

BBQ Events & Doings
BBQ Contests & Past Info
Recipes, Smoking Meats
Recipes, My Favorites
Military Charitable Events



BBQbyDan Web Index

BBQbyDan Seasonings
& Rubs - Purchased here

KCBS BBQ Cook-Off Info
Links, BBQ & Related

Recipes, Smoking Meats
Recipes (50,000+)
Recipes, Grilling



BBQbyDan Event
Web Site Index

---
---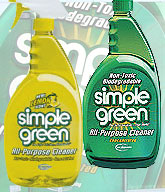 Simple Green Cleaning Products are used exclusively by
Team BBQbyDan

---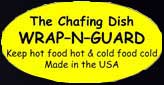 Collapsible Windproof Chafing Dishes, Wind Guards, Chafing Dish Skirts, Chafer Safety Barrier, Induction and Butane Cooker Guards.
www.wrapnguard.com
Email: info@wrapnguard.com
---


---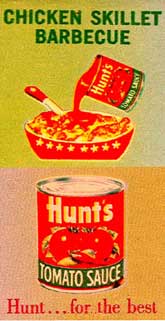 ---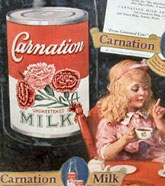 ---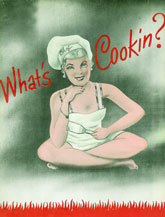 ---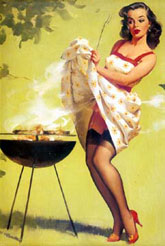 ---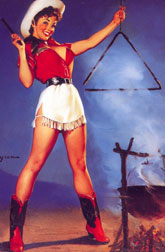 ---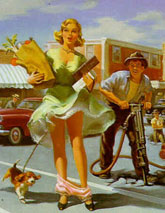 ---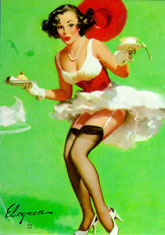 ---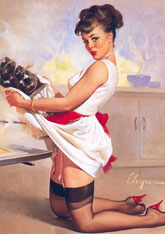 ---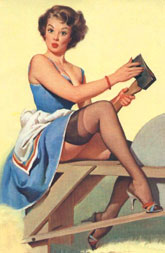 ---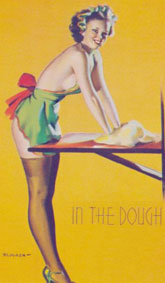 ---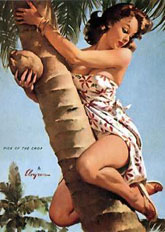 ---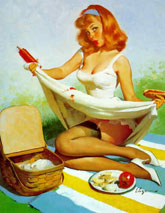 ---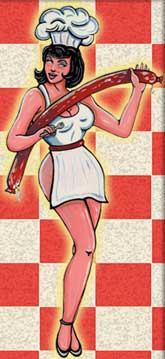 ---

Q-Fest, San Dimas, 15-June-2002
| | | | | | | |
| --- | --- | --- | --- | --- | --- | --- |
| | | | | | | |
| Barbara Cannon waiting for dinner | Dean Hayes | Dean & Gina Hayes relaxing before the big Tritip dinner | Dean & Gina Hayes | Dr. Don Iverson and Barbara Cannon | Gary Balbach, Bill Wight, Todd | |
| | | | | | | |
| Dean & Gina Hayes of Lakeside Catering | Dean & Gina Hayes of Lakeside Catering | Gary Balbach, Todd, BBQ Joe Miles, Bill Wight, Neils | Todd Eves & BBQ Miles at the Tritip BBQ Grilling Pit | Barbarara Cannon and Gina Hayes | Dean Hayes and BBQ Joe Miles | |
Dean & Gina LOVE their new RV
Gene Goycochea, President CBBQA, gives World BBQ Rules Update
BBQ Joe Miles & Gary Balbach
Mary & Bil Wight, Dr. Don Iverson, & Gary Balbach
BBQ Joe Miles helping at the Potluck

BBQ Miles & Todd work on trimming the Tritip donated by Bristol Farms

Neils Anderson & Pete. Pete came with wife & son
Folks getting Pot Luck Food
Folks getting Pot Luck BBQ meats and sides
Todd Eves
BBQ Joes Miles
Roger Cole, Tom Chilton & son
Chow Line
Pot Luck line
Meat Layouts
BBQ Dan Howard
Di Wilson, from LA
Ed of Change Smokers
Gary Maines
BBQ Joe Miles

Gary Tacket & David Spriggs

BBQbyDan®, BBQbyDan Inc.™, BBQDan™, BBQ Whisperer™, BBQ Bivouac™, CRK Specialty Q™, Coyote Road Kill™
BBQbyDan.com™, BBQDan.com™, BBQWhisperer.com™, CoyoteRoadKill.com™, BBQBivouac.com™
Registered Trademark (BBQbyDan® Class 030, 035, 043), Service Marks, & Trademarks, claimed 1998-2015 by BBQbyDan Inc.
Copyright© 1998-2015, BBQDan.com, BBQbyDan.com, BBQWhisperer.com, & CoyoteRoadKill.com websites
All rights reserved. No content can be used for commercial purposes without written consent.
Content used for educational purposes or media review must include appropriate source information.
Revised: 06 Jan 2015 12:33 .