Menu / Flyer
Catering & Wedding Info
BBQbyDan Testimonials

Contact BBQbyDan
Sponsor BBQbyDan

www.BBQDan.com
www.BBQbyDan.com
www.BBQWhisperer.com

Home
Search

BBQ Events & Doings
BBQ Contests & Past Info
Recipes, Smoking Meats
Recipes, My Favorites
Military Charitable Events



BBQbyDan Web Index

BBQbyDan Seasonings
& Rubs - Purchased here

KCBS BBQ Cook-Off Info
Links, BBQ & Related

Recipes, Smoking Meats
Recipes (50,000+)
Recipes, Grilling



BBQbyDan Event
Web Site Index

---
---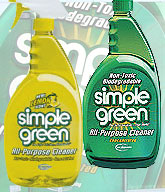 Simple Green Cleaning Products are used exclusively by
Team BBQbyDan

---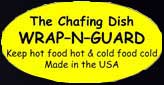 Collapsible Windproof Chafing Dishes, Wind Guards, Chafing Dish Skirts, Chafer Safety Barrier, Induction and Butane Cooker Guards.
www.chafingdish-wrapnguard.com
---


---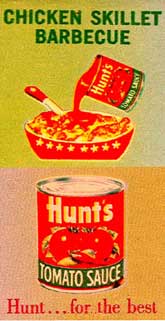 ---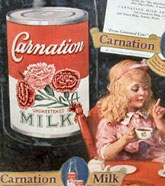 ---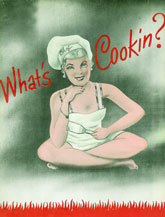 ---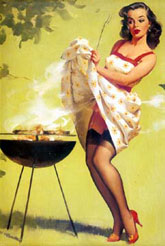 ---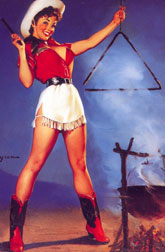 ---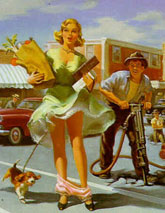 ---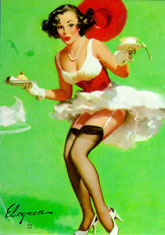 ---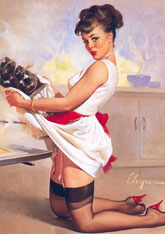 ---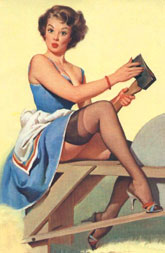 ---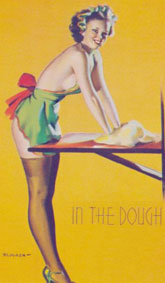 ---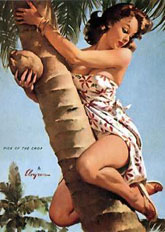 ---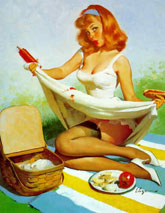 ---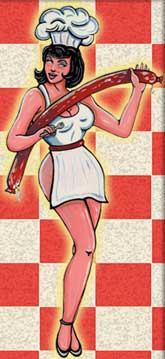 ---

Q-FEST, EAST SHORE RV PARK, 06-JUNE-2002
Article by William Stadler
Saturday, June 15 was the date of another successful Q-fest, held at East Shore RV Park, overlooking beautiful Puddingstone Lake. Members, families and friends joined to enjoy the park and shared some of the best BBQ available anywhere.
Prepared by award winning BBQ teams, the menu included tri-tip, brisket, chicken, ribs, sausage, pork butt, and all the sides and deserts you could imagine.
Our friends from Bristol Farms made a major contribution to make the potluck one of the best ever, as well as supplying the meat on Friday evening to feed the cooking teams,
Members began prepping and cooking on Friday evening and on throughout the night. Those who did not cook joined in the potluck by bringing delicious side dishes and deserts.
David Spriggs of New Books Cheap and a major contributor to CBBQA, donated
many books on BBQ and grilling to those who attended. After the meal, members and friends enjoyed the afternoon in the park.
Tales of past contests and hopes for those in the future were exchanged, while others napped after the afternoon's festivities.



BBQbyDan®, BBQbyDan Inc.™, BBQDan™, BBQ Whisperer™, CRK Specialty Q™, Coyote Road Kill™
BBQ-Qfest™ , BBQQfest™ , BBQ-Bivouac™, BBQBivouac™
BBQbyDan.com™, BBQDan.com™, BBQWhisperer.com™, CoyoteRoadKill.com™,
BBQ-Qfest.com™ , BBQQfest.com™ , BBQ-Bivouac.com™, BBQBivouac.com™
Registered Trademark (BBQbyDan® Class 043), Service Marks, & Trademarks, claimed 1998-2018 by BBQbyDan Inc.
Copyright© 1998-2018, BBQDan.com, BBQbyDan.com, BBQWhisperer.com, & CoyoteRoadKill.com websites
All rights reserved. No content can be used for commercial purposes without written consent.
Content used for educational purposes or media review must include appropriate source information.
Revised: 11 Feb 2018 16:05 .