Menu / Flyer
Catering & Wedding Info
BBQbyDan Testimonials

Contact BBQbyDan
Sponsor BBQbyDan

www.BBQDan.com
www.BBQbyDan.com
www.BBQWhisperer.com

Home
Search

BBQ Events & Doings
BBQ Contests & Past Info
Recipes, Smoking Meats
Recipes, My Favorites
Military Charitable Events



BBQbyDan Web Index

BBQbyDan Seasonings
& Rubs - Purchased here

KCBS BBQ Cook-Off Info
Links, BBQ & Related

Recipes, Smoking Meats
Recipes (50,000+)
Recipes, Grilling



BBQbyDan Event
Web Site Index

---
---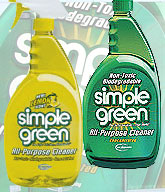 Simple Green Cleaning Products are used exclusively by
Team BBQbyDan

---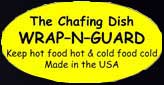 Collapsible Windproof Chafing Dishes, Wind Guards, Chafing Dish Skirts, Chafer Safety Barrier, Induction and Butane Cooker Guards.
www.wrapnguard.com
Email: info@wrapnguard.com
---


---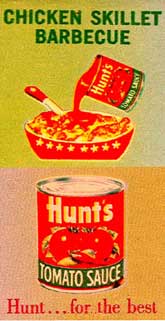 ---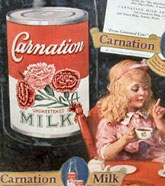 ---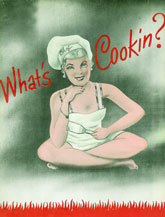 ---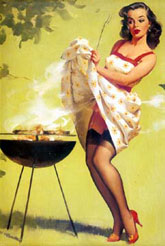 ---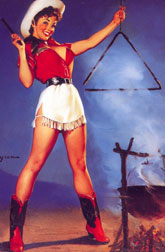 ---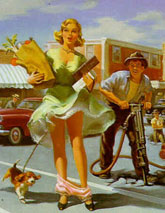 ---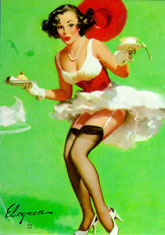 ---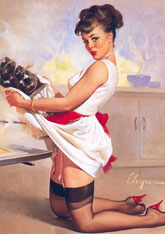 ---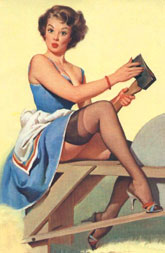 ---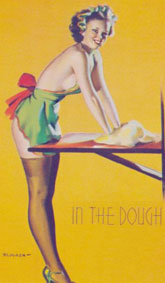 ---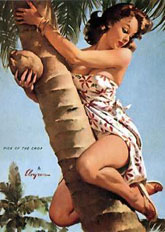 ---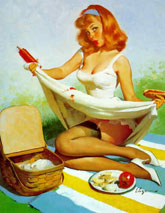 ---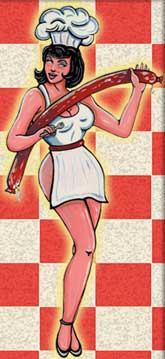 ---
< Flyer / Menu > < Catering Information & Pictures > < Testimonials > < Awards for Cooking Excellence >
Email < Dan@BBQbyDan.com >






The 1st Annual RibStock BBQ Contest
September 17-18-2010

Friday, September 17, 2010 - Teams from both divisions can arrive starting at 10am
Saturday, September 18, 2010 - Pro Division (KCBS Contest & CBBQA TOY Event)
and Backyard Division (KCBS Ancillary Contest)

The 1st Annual RibStock BBQ Competition is a fully sanctioned,
four meat, Kansas City Barbeque Society Contest and a CBBQA Team of the Year Event.

In addition to the four meat Pro Division contest there is a
two meat Backyard Division which is an official KCBS Ancillary Contest.

Classic Rock & Roll, a carnival for the kids and the
Heineken Beer Garden highlight the activities for teams and spectators.

RibStock 2010 is being held at Cameron Park Lake, in Cameron Park, CA. This small Sierra Foothill community is located on the Western Slope of El Dorado County which is famous for the discovery of gold and starting the rush Westward.

Portions of the 1st Annual RibStock BBQ Competition will benefit the Food Bank for El Dorado County.

The Food Bank of El Dorado County provides food assistance on a daily basis in partnership with over 40 local emergency food response agency sites including abused and abandoned children's homes, battered women's shelters, senior centers, local food pantries, soup kitchens, maternity homes and more.


Ribs:


Pork:


Brisket:



BackYard Overall:



BackYard Chicken:



BackYard Ribs:



BBQbyDan®, BBQbyDan Inc.™, BBQDan™, BBQ Whisperer™, BBQ Bivouac™, CRK Specialty Q™, Coyote Road Kill™
BBQbyDan.com™, BBQDan.com™, BBQWhisperer.com™, CoyoteRoadKill.com™, BBQBivouac.com™
Registered Trademark (BBQbyDan® Class 030, 035, 043), Service Marks, & Trademarks, claimed 1998-2015 by BBQbyDan Inc.
Copyright© 1998-2015, BBQDan.com, BBQbyDan.com, BBQWhisperer.com, & CoyoteRoadKill.com websites
All rights reserved. No content can be used for commercial purposes without written consent.
Content used for educational purposes or media review must include appropriate source information.
Revised: 06 Jan 2015 12:33 .