Menu / Flyer
Catering & Wedding Info
BBQbyDan Testimonials

Contact BBQbyDan
Sponsor BBQbyDan

www.BBQDan.com
www.BBQbyDan.com
www.BBQWhisperer.com

Home
Search

BBQ Events & Doings
BBQ Contests & Past Info
Recipes, Smoking Meats
Recipes, My Favorites
Military Charitable Events



BBQbyDan Web Index

BBQbyDan Seasonings
& Rubs - Purchased here

KCBS BBQ Cook-Off Info
Links, BBQ & Related

Recipes, Smoking Meats
Recipes (50,000+)
Recipes, Grilling



BBQbyDan Event
Web Site Index

---
---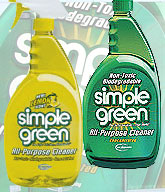 Simple Green Cleaning Products are used exclusively by
Team BBQbyDan

---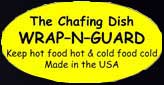 Collapsible Windproof Chafing Dishes, Wind Guards, Chafing Dish Skirts, Chafer Safety Barrier, Induction and Butane Cooker Guards.
www.wrapnguard.com
Email: info@wrapnguard.com
---


---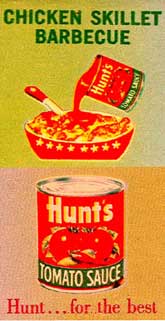 ---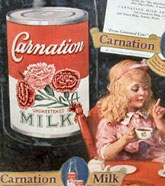 ---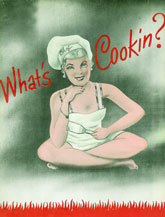 ---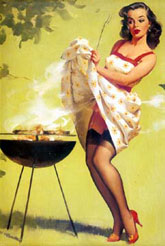 ---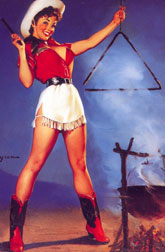 ---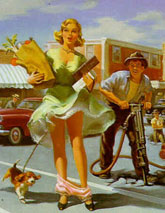 ---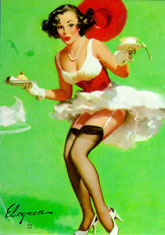 ---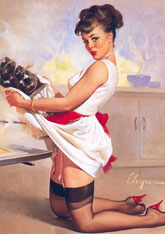 ---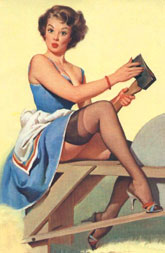 ---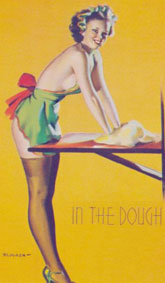 ---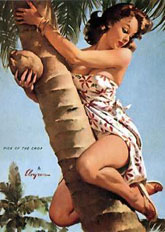 ---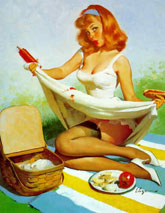 ---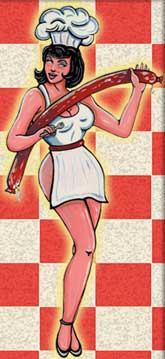 ---

Smokin' John's Atomic Poppers

By Smokin' John & Flaming Linda Burke


Ingredients:
| | |
| --- | --- |
| 2 | pounds jalapeno's - fresh 2 -3 inches each (approx 30 count) |
| 2 | 8 ounce pack of cream cheese |
| | Old Bay Seasoning to taste |
| | Salt to taste |
| | BBQ Rub to taste |
| 2 | pounds bacon |
| 1.5 | pounds pulled pork or small cleaned shrimp (either) |

Before you buy anything, assess your equipment and the quantity you want to make. The trick is in the equipment--the jalapenos must stand upright during the cooking process or the cream cheese will run out and you'll have a mess. As a substitute for a rack, you can use metal or soaked bamboo skewers. On a grill you may want to line up rows of bricks to suspend the skewers from. In a smoker, you may get lucky and have the right sized pattern to hold the peppers on their skewers. If all else fails, turn a disposable aluminum pan upside-down, cut "X"s with a knife, push down the center of each X and insert a stuffed pepper.

Select domestic jalapenos by size. They have to be large enough to not slip through your rack.

Cut off the tops of the peppers and remove the seeds and veins with a tomato shark or very small melon-baller and finish off with a skinny paring knife. (Chicago Cutlery makes a nice, cheap one.) Even domestic jalapenos have too much heat for most people, so it is important to get the "innards" out.

Make the filling: softened cream cheese seasoned with Old Bay and/or BBQ Rub.

Sprinkle insides of jalapenos with salt, insert a smallish cleaned shrimp or bit of smoked pork into each one, pack with filling, top or wrap with 1/4 - 2/3 slice of bacon and secure with a toothpick.

Oven cooking is about 45 to 60 minutes at 300F for the bacon to be done.

Smoker cooking is longer, grill cooking shorter, depending on the temperature. The jalapeno needs to be slightly soft to the touch. Best test is to bite one to make sure they are done.

Here is another way to make Atomic Peppers
Visit cbbqa member Konrad's Teddy Bear Q web, www.teddybearbbq.com/appetizers.htm#Jalapeños , site includes photos and recipe.
BBQbyDan®, BBQbyDan Inc.™, BBQDan™, BBQ Whisperer™, BBQ Bivouac™, CRK Specialty Q™, Coyote Road Kill™
BBQbyDan.com™, BBQDan.com™, BBQWhisperer.com™, CoyoteRoadKill.com™, BBQBivouac.com™
Registered Trademark (BBQbyDan® Class 030, 035, 043), Service Marks, & Trademarks, claimed 1998-2015 by BBQbyDan Inc.
Copyright© 1998-2015, BBQDan.com, BBQbyDan.com, BBQWhisperer.com, & CoyoteRoadKill.com websites
All rights reserved. No content can be used for commercial purposes without written consent.
Content used for educational purposes or media review must include appropriate source information.
Revised: 06 Jan 2015 12:33 .