Menu / Flyer
Catering & Wedding Info
BBQbyDan Testimonials

Contact BBQbyDan
Sponsor BBQbyDan

www.BBQDan.com
www.BBQbyDan.com
www.BBQWhisperer.com

Home
Search

BBQ Events & Doings
BBQ Contests & Past Info
Recipes, Smoking Meats
Recipes, My Favorites
Military Charitable Events



BBQbyDan Web Index

BBQbyDan Seasonings
& Rubs - Purchased here

KCBS BBQ Cook-Off Info
Links, BBQ & Related

Recipes, Smoking Meats
Recipes (50,000+)
Recipes, Grilling



BBQbyDan Event
Web Site Index

---
---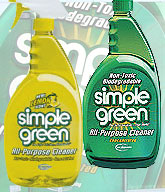 Simple Green Cleaning Products are used exclusively by
Team BBQbyDan

---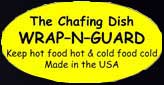 Collapsible Windproof Chafing Dishes, Wind Guards, Chafing Dish Skirts, Chafer Safety Barrier, Induction and Butane Cooker Guards.
www.wrapnguard.com
Email: info@wrapnguard.com
---


---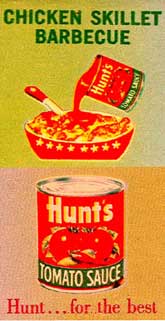 ---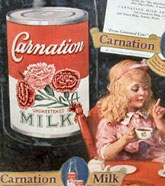 ---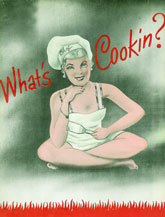 ---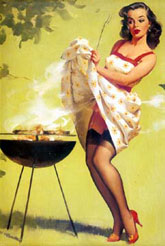 ---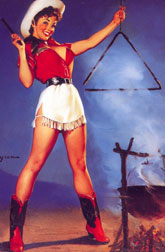 ---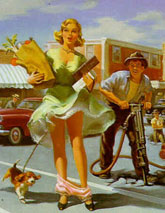 ---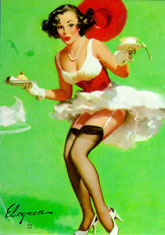 ---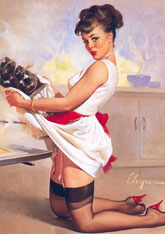 ---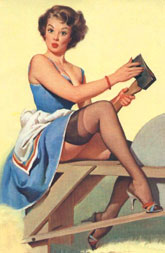 ---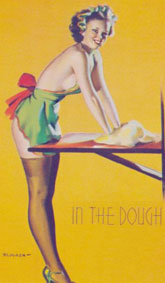 ---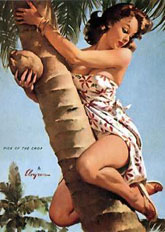 ---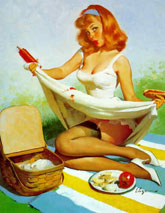 ---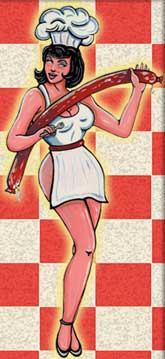 ---



Recipes, BBQ & Other

16 Ounce Can
Pork & Beans
16 Ounce Can
Pinto Beans
16 Ounce Can
Red Kidney Beans
16 Ounce Can
Butter Beans
16 Ounce Can
Navy or Great Northern Beans
1 Cup
BBQ Sauce
2 Cups
Smoked Sausage
1 Pound
Smoked Bacon
1/2 Cup
Brown Sugar
1 Tablespoon
Dry Mustard
To taste
Pepper Sauce
- Cut up and fry Bacon till brown or crisp. Leave the Bacon fat in the pan with the Bacon
- Throw in chopped Onions and fry till browned and translucent with bacon
- Grill the Sausage and chop up
- Add chopped Sausage and remaining ingredients. Heat everything thoroughly and serve!

Thanks BBQ Joe Miles for all the GREAT Tritip, BBQ Bean, and Garlic Bread dinners you have provided at all the Q-Fest and BBQ Competition Cook-Offs. We all appreciate and love it!!!





BBQbyDan, BBQbyDan.com, BBQDan.com,
CRK Specialty "Q"BBQ, Team Coyote Road Kill
Copyright © 2003 by [CRK Specialty "Q"]. All rights reserved.
Revised: 12 Dec 2007 11:50:01 .