Menu / Flyer
Catering & Wedding Info
BBQbyDan Testimonials

Contact BBQbyDan
Sponsor BBQbyDan

www.BBQDan.com
www.BBQbyDan.com
www.BBQWhisperer.com

Home
Search

BBQ Events & Doings
BBQ Contests & Past Info
Recipes, Smoking Meats
Recipes, My Favorites
Military Charitable Events



BBQbyDan Web Index

BBQbyDan Seasonings
& Rubs - Purchased here

KCBS BBQ Cook-Off Info
Links, BBQ & Related

Recipes, Smoking Meats
Recipes (50,000+)
Recipes, Grilling



BBQbyDan Event
Web Site Index

---
---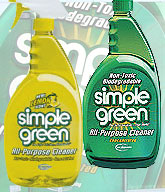 Simple Green Cleaning Products are used exclusively by
Team BBQbyDan

---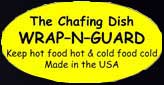 Collapsible Windproof Chafing Dishes, Wind Guards, Chafing Dish Skirts, Chafer Safety Barrier, Induction and Butane Cooker Guards.
www.wrapnguard.com
Email: info@wrapnguard.com
---


---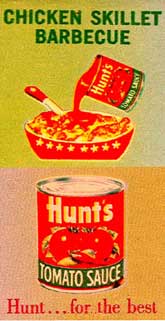 ---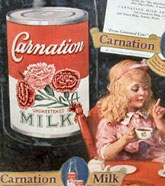 ---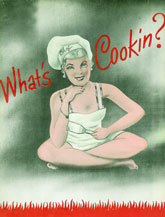 ---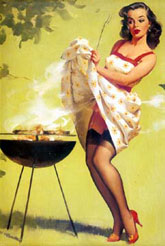 ---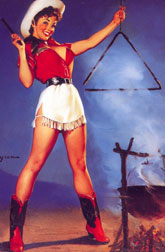 ---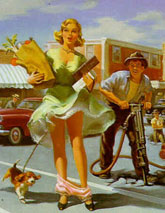 ---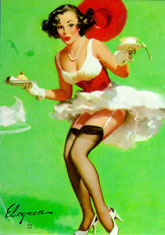 ---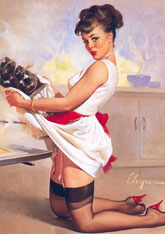 ---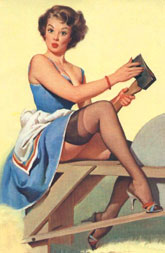 ---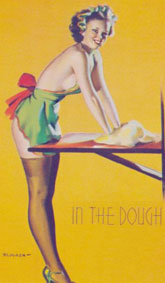 ---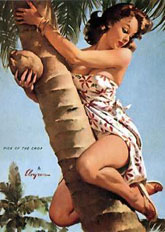 ---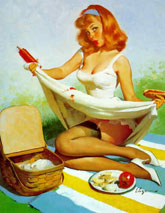 ---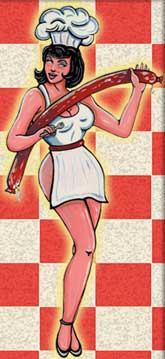 ---

Recipes, BBQ & Other

CARROT CAKE (16 SERVINGS)
Given to me by Patty Coddingham
1 1/2 Cups Sugar, granulated
1 Cup Vegetable Oil
3 Large Eggs
2 Cups, all-purpose flour
(if using self rising flour omit baking soda and salt
1 1/2 Teaspoons Ground Cinnamon
1 Teaspoon Baking Soda
1 Teaspoon Vanilla
1/2 Teaspoon Salt
1/4 Teaspoon Ground Nutmeg
3 Cups Shredded Carrots (5 medium)
1 Cup Coarsely chopped Nuts
CRÈME CHEESE FROSTING if desired

Heat oven to 350 degrees, grease bottom and sides of rectangular pan (13"x9"x2") or 2 round pans (8"x11 1/2" or 9"x1 1/2") with shortening, lightly flour.

Mix Sugar, oil, and eggs in large bowl until blended, beat 1minute, stir in remaining ingredients except carrots, nuts, and cream cheese frosting. Bea 1 minute, stir in carrots and nuts. Pour into pan(s).

Bake rectangle 40 to 45 minutes, rounds 30 35 minutes, or until toothpick inserted in center comes out clean. Cool in pan on wire rack. Frost if desired.

CREAM CHEESE FROSTING

1 Package (8 ounce) Cream Cheese Softened
1/4 Cup (or stick) Margarine or Butter, softened
2 Teaspoons Milk
1 Teaspoon Vanilla
4 Cups Powdered Sugar

Beat Cream Cheese, Margarine, Milk, and Vanilla in medium bowl with electric mixer on low speed until smooth.

Gradually beat in powdered sugar on low. 1 cup at a time, until smooth & spreadable. Frosts 1 13"x9" cake generously or fills and frosts one 8" or two 9" layer cakes. Refrigerate any remaining frosting.





BBQbyDan®, BBQbyDan Inc.™, BBQDan™, BBQ Whisperer™, BBQ Bivouac™, CRK Specialty Q™, Coyote Road Kill™
BBQbyDan.com™, BBQDan.com™, BBQWhisperer.com™, CoyoteRoadKill.com™, BBQBivouac.com™
Registered Trademark (BBQbyDan® Class 030, 035, 043), Service Marks, & Trademarks, claimed 1998-2015 by BBQbyDan Inc.
Copyright© 1998-2015, BBQDan.com, BBQbyDan.com, BBQWhisperer.com, & CoyoteRoadKill.com websites
All rights reserved. No content can be used for commercial purposes without written consent.
Content used for educational purposes or media review must include appropriate source information.
Revised: 06 Jan 2015 12:33 .