Menu / Flyer
Catering & Wedding Info
BBQbyDan Testimonials

Contact BBQbyDan
Sponsor BBQbyDan

www.BBQDan.com
www.BBQbyDan.com
www.BBQWhisperer.com

Home
Search

BBQ Events & Doings
BBQ Contests & Past Info
Recipes, Smoking Meats
Recipes, My Favorites
Military Charitable Events



BBQbyDan Web Index

BBQbyDan Seasonings
& Rubs - Purchased here

KCBS BBQ Cook-Off Info
Links, BBQ & Related

Recipes, Smoking Meats
Recipes (50,000+)
Recipes, Grilling



BBQbyDan Event
Web Site Index

---
---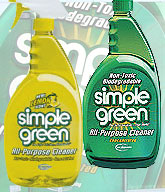 Simple Green Cleaning Products are used exclusively by
Team BBQbyDan

---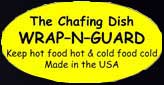 Collapsible Windproof Chafing Dishes, Wind Guards, Chafing Dish Skirts, Chafer Safety Barrier, Induction and Butane Cooker Guards.
www.wrapnguard.com
Email: info@wrapnguard.com
---


---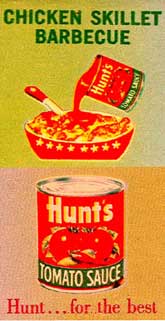 ---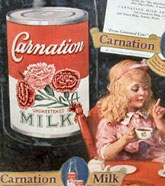 ---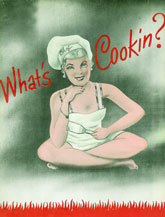 ---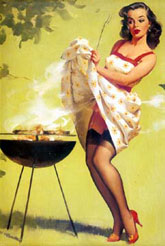 ---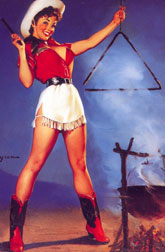 ---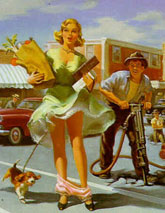 ---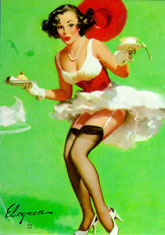 ---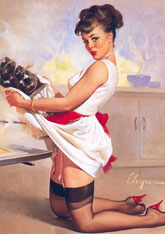 ---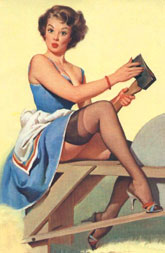 ---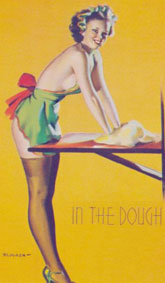 ---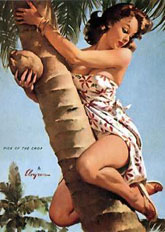 ---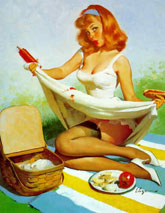 ---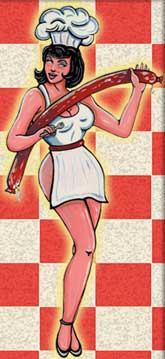 ---



Recipes, BBQ & Other

The following Rub & BBQ Sauce was published and created by
Chef Paul Kirk, the "Baron of BBQ"



PAUL KIRK BASIC RUB

1 cup sugar
1/4 cup season salt
1/4 cup garlic salt
1/4 cup onion salt
1/4 cup celery salt
1/3 cup paprika, 1/2 cup if desired
1/4 cup chili powder
1/4 cup black pepper
1 teaspoon ground mustard
1/2 teaspoon cayenne pepper
1/2 teaspoon all spice
1/4 teaspoon ground clove

Paul also recommends that one put in 3 ingredients as a "Signature" ingredient. This is experimental, and should not be more than a teaspoon each. I used:

1 teaspoon ground ginger
1 teaspoon ground garlic
1 teaspoon ground cumin

I then stirred, and sifted through a flour sifter. That is pretty much it. It is to then be put on as you might put on salt and pepper heavily. Do not smother, or pat in.

--------------------------------------------------------------------

PAUL KIRK BASIC BBQ SAUCE

32 ounce ketchup
1 cup brown sugar
1/2 cup white vinegar, 1 cup if preferred
1/4 cup chili seasoning
2 tablespoon worcester sauce
2 tablespoon soy sauce
1 tablespoon black pepper
2 tablespoon dry mustard
1 tablespoon ground ginger
1 tablespoon salt

- optional ingredients -

1 tablespoon garlic salt, or granulated garlic
1/2 tablespoon allspice
1/2 tablespoon cayenne
1 tablespoon liquid smoke

Bring mixture to boil. Let simmer for 30 minutes.





BBQbyDan®, BBQbyDan Inc.™, BBQDan™, BBQ Whisperer™, BBQ Bivouac™, CRK Specialty Q™, Coyote Road Kill™
BBQbyDan.com™, BBQDan.com™, BBQWhisperer.com™, CoyoteRoadKill.com™, BBQBivouac.com™
Registered Trademark (BBQbyDan® Class 030, 035, 043), Service Marks, & Trademarks, claimed 1998-2015 by BBQbyDan Inc.
Copyright© 1998-2015, BBQDan.com, BBQbyDan.com, BBQWhisperer.com, & CoyoteRoadKill.com websites
All rights reserved. No content can be used for commercial purposes without written consent.
Content used for educational purposes or media review must include appropriate source information.
Revised: 06 Jan 2015 12:33 .