Menu / Flyer
Catering & Wedding Info
BBQbyDan Testimonials

Contact BBQbyDan
Sponsor BBQbyDan

www.BBQDan.com
www.BBQbyDan.com
www.BBQWhisperer.com

Home
Search

BBQ Events & Doings
BBQ Contests & Past Info
Recipes, Smoking Meats
Recipes, My Favorites
Military Charitable Events



BBQbyDan Web Index

BBQbyDan Seasonings
& Rubs - Purchased here

KCBS BBQ Cook-Off Info
Links, BBQ & Related

Recipes, Smoking Meats
Recipes (50,000+)
Recipes, Grilling



BBQbyDan Event
Web Site Index

---
---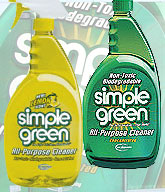 Simple Green Cleaning Products are used exclusively by
Team BBQbyDan

---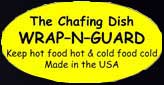 Collapsible Windproof Chafing Dishes, Wind Guards, Chafing Dish Skirts, Chafer Safety Barrier, Induction and Butane Cooker Guards.
www.wrapnguard.com
Email: info@wrapnguard.com
---


---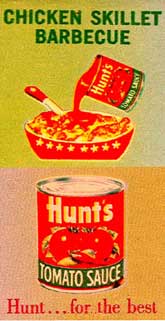 ---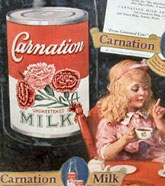 ---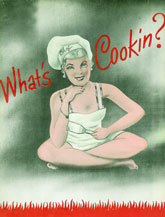 ---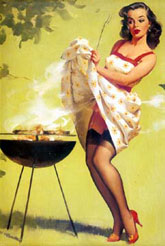 ---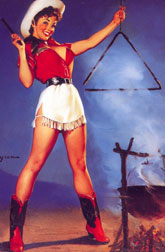 ---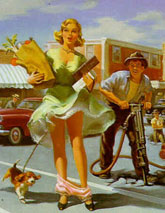 ---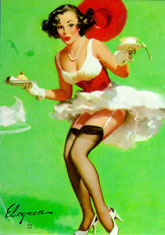 ---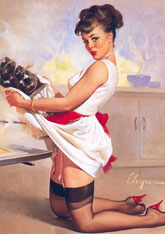 ---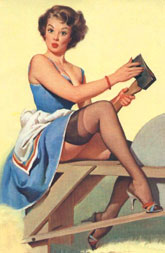 ---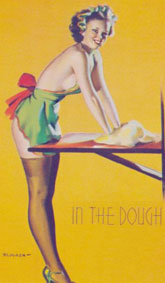 ---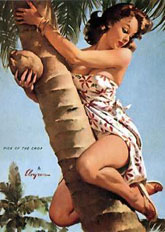 ---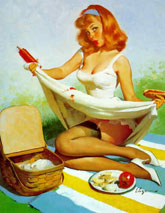 ---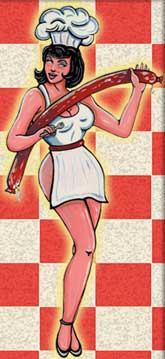 ---
JALAPENO CORNBREAD


1 1/2 Cup
1 Tablespoon
2 Teaspoons
1/2 Teaspoon
1/2 Teaspoon
1 Teaspoon

- Corn Meal
- Flour
- Salt
- Sugar
- Baking Soda
- Baking Powder



Preheat oven to 400 degrees


Mix the 6 DRY ingredients to the left thoroughly


1 Cup
2/3 Cup
1 Cup
2

- Buttermilk
- Half melted butter, half Vegetable Oil
- Corn, Creamy Style (about 1 can)
- Eggs, whisked



Add the Buttermilk, Oil, Creamy Corn, and Eggs. Mix thoroughly

1/4 Cup
1/2 Cup
3/4 Cup

- Green Peppers, chopped, compress *
- Jalapenos, chopped, compress *
- Cheddar Cheese, shredded


* = Press into measuring cup as you might brown sugar when measuring

Add all chopped Peppers, shredded Cheese. Stir / fold into Cornbread batter

Put one tablespoons of Vegetable Oil in a medium size cast iron pan, heat on high stove top fire till oil just starts to smoke, pour in Cornbread Batter, then place in 400 degree oven and bake for 30 minutes




BBQbyDan®, BBQbyDan Inc.™, BBQDan™, BBQ Whisperer™, BBQ Bivouac™, CRK Specialty Q™, Coyote Road Kill™
BBQbyDan.com™, BBQDan.com™, BBQWhisperer.com™, CoyoteRoadKill.com™, BBQBivouac.com™
Registered Trademark (BBQbyDan® Class 030, 035, 043), Service Marks, & Trademarks, claimed 1998-2015 by BBQbyDan Inc.
Copyright© 1998-2015, BBQDan.com, BBQbyDan.com, BBQWhisperer.com, & CoyoteRoadKill.com websites
All rights reserved. No content can be used for commercial purposes without written consent.
Content used for educational purposes or media review must include appropriate source information.
Revised: 06 Jan 2015 12:33 .