Menu / Flyer
Catering & Wedding Info
BBQbyDan Testimonials

Contact BBQbyDan
Sponsor BBQbyDan

www.BBQDan.com
www.BBQbyDan.com
www.BBQWhisperer.com

Home
Search

BBQ Events & Doings
BBQ Contests & Past Info
Recipes, Smoking Meats
Recipes, My Favorites
Military Charitable Events



BBQbyDan Web Index

BBQbyDan Seasonings
& Rubs - Purchased here

KCBS BBQ Cook-Off Info
Links, BBQ & Related

Recipes, Smoking Meats
Recipes (50,000+)
Recipes, Grilling



BBQbyDan Event
Web Site Index

---
---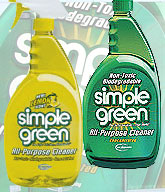 Simple Green Cleaning Products are used exclusively by
Team BBQbyDan

---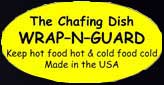 Collapsible Windproof Chafing Dishes, Wind Guards, Chafing Dish Skirts, Chafer Safety Barrier, Induction and Butane Cooker Guards.
www.wrapnguard.com
Email: info@wrapnguard.com
---


---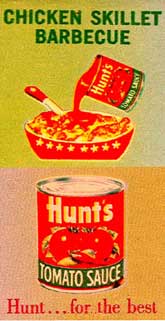 ---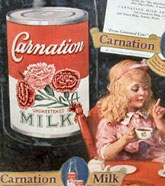 ---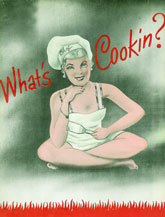 ---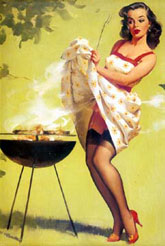 ---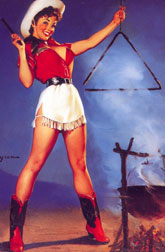 ---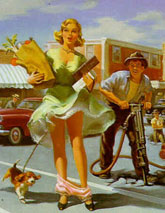 ---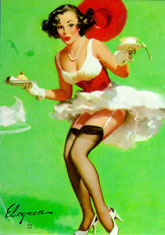 ---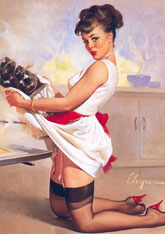 ---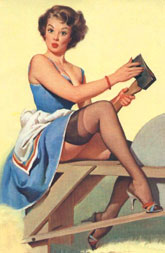 ---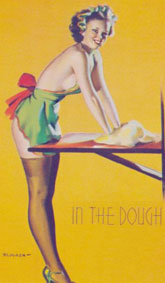 ---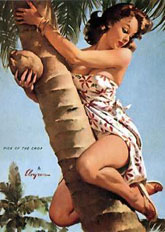 ---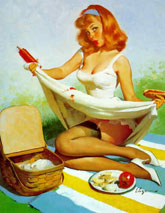 ---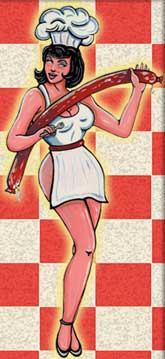 ---



Recipes, BBQ & Other

SALMON, RICK STREIFF'S WAY

Salmon, one half side, no skin
Salt, to taste
Pepper, to taste
Garlic granules, to taste
Onion granules, to taste
Butter (1 cube) Rick uses Olive Oil
Dill, chopped, 4 tablespoons
Capers, 4 tablespoons

The half Salmon is cut long-ways, like a large fillet.

I then melt the cube of butter. Spread the butter on the internal inside portion of the fillet heavily with a basting brush.

Then sprinkle salt, pepper, garlic, onion and dill on to taste. Lightly dab a bit more butter on to mix and adhere seasonings on the meat a bit better.

Turn over and do the same to the skinned side. Place on a grate on a cooking sheet, or foil, in a BBQ Pit, Smoker, or oven at 240 - 325.

About half-way through the cooking time (35 - 50 minutes) place a temperature probe in the salmon to verify temperature. Then take this opportunity to spread the capers on the top side portion of the salmon.

Finish cooking. I would not take it past 137-139 degrees.

That is the way Rick (below) told me to do it!!!

BBQbyDan®, BBQbyDan Inc.™, BBQDan™, BBQ Whisperer™, BBQ Bivouac™, CRK Specialty Q™, Coyote Road Kill™
BBQbyDan.com™, BBQDan.com™, BBQWhisperer.com™, CoyoteRoadKill.com™, BBQBivouac.com™
Registered Trademark (BBQbyDan® Class 030, 035, 043), Service Marks, & Trademarks, claimed 1998-2015 by BBQbyDan Inc.
Copyright© 1998-2015, BBQDan.com, BBQbyDan.com, BBQWhisperer.com, & CoyoteRoadKill.com websites
All rights reserved. No content can be used for commercial purposes without written consent.
Content used for educational purposes or media review must include appropriate source information.
Revised: 06 Jan 2015 12:33 .