Menu / Flyer
Catering & Wedding Info
BBQbyDan Testimonials

Contact BBQbyDan
Sponsor BBQbyDan

www.BBQDan.com
www.BBQbyDan.com
www.BBQWhisperer.com

Home
Search

BBQ Events & Doings
BBQ Contests & Past Info
Recipes, Smoking Meats
Recipes, My Favorites
Military Charitable Events



BBQbyDan Web Index

BBQbyDan Seasonings
& Rubs - Purchased here

KCBS BBQ Cook-Off Info
Links, BBQ & Related

Recipes, Smoking Meats
Recipes (50,000+)
Recipes, Grilling



BBQbyDan Event
Web Site Index

---
---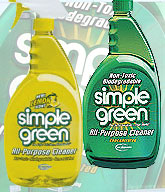 Simple Green Cleaning Products are used exclusively by
Team BBQbyDan

---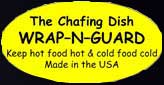 Collapsible Windproof Chafing Dishes, Wind Guards, Chafing Dish Skirts, Chafer Safety Barrier, Induction and Butane Cooker Guards.
www.chafingdish-wrapnguard.com
---


---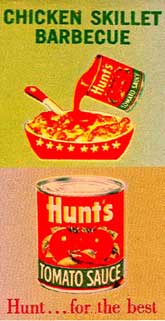 ---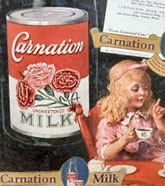 ---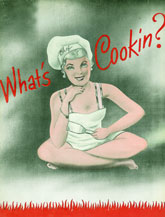 ---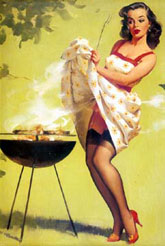 ---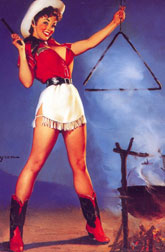 ---
---
---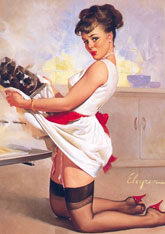 ---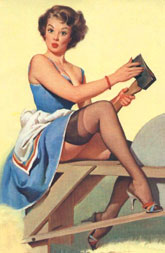 ---
---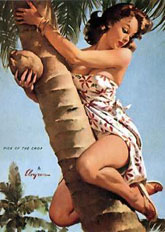 ---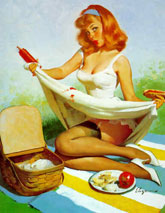 ---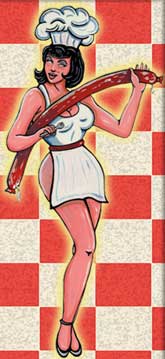 ---







< Catering & Wedding Information >
< Flyer / Menu >
< Testimonials >
< Awards for Cooking Excellence >
< BBQbyDan Homepage >

We Cater to your special requirements. Specializing in:
Weddings, Wedding Receptions, Private Parties, & Corporate Events

Specialized BBQ Catering to the following geographic locations throughout Southern California:
--
Gorman to the north, Long Beach to the south, Santa Monica to the west, and Adelanto/Riverside to the east. Including all the following cities, Los Angeles -San Fernando Valley, San Gabriel Valley - Encino -Santa Clarita -Valencia - Canyon Country - Acton - Agua Dulce - Lancaster - Palmdale - Woodland Hills - Chatsworth - Van Nuys - Saugus - Burbank - Simi Valley - Antelope Valley - Simi Valley - Anaheim - Pasadena - Saugus - Woodland Hills - Chatsworth - Agoura Hills - Hidden Hills - Hollywood - Westwood - West L.A. - Pacific Palisades - Santa Monica. Basically close to 100 miles in any direction !

Email Dan@BBQbyDan.com ,call 661-600-2530, or Text 661-600-2530, and inquire about pricing, dates, city, or location


Fully Insured and licensed for Food catering services.
Documents available for customer review.

ServSafe Safe Food Handling Certifications
for Los Angeles County & the National Restaurant Association
Certificates available for review.


---

All meal quotes include all labor, serving equipment, dinner rolls, butter, award winning BBQ sauce , condiments, and complimentary lemonade or coffee layout with all fixings.


---

Price quotes will include complete meal as an entirety. Labor & travel charges will be included & itemized for large & distant events as applicable. State sales tax charged for all events.


---

Serving tables, chafers, insulated serving containers, individually packaged cutlery packets, heavy cardboard 3 compartment plates, bowls, and 3 ply dinner napkins provided with all meals.


---

Trailered BBQ Smoking pit(s) and prep trailers brought to each event (as applicable) to cook, prepare, and provide all entries from.

---

Specializing in up-scale, buffet-style, wedding receptions, corporate, and private parties.


---

Serving tables, chairs, and miscellaneous rental equipment available upon request.


---

Specializing in up-scale, buffet-style, wedding receptions, corporate, and private parties.
------ 80 Mile Radius from Santa Clarita -------

---

Serving tables, chairs, and miscellaneous rental equipment available upon request.

BBQbyDan providing a Wedding reception dinner at Sweetwater Springs, a private Country Western Ranch venue, located in Southern California,

Another view of the wedding dinner layout
Tom, Dan & Barb Cannon prepping for serving at a wedding in Southern California providing up-scale fantastic BBQ catering products & services
Rick, Barbara, and myself (Dan) serving a great wedding at Sweetwater Springs
Santa Clarita California

Rick is giving extra careful attention to our wedding customers
More pictures of a great wedding at Sweetwater Springs. Ira and Joyce Feldman have a wonderful facility for events and weddings in Santa Clarita California

BBQbyDan 2nd trailered Ole Hickory used for BBQ catering in the Los Angeles area
BBQbyDan trailered Ole Hickory Smoker preparing a catered meal at a High School graduation in Southern California

Doing a BBQ State Cook-Off
on our Ole Hickory restaurant Smoker installed on a trailer.
Another BBQbyDan trailered BBQ Smoking pit.
A Dave Klose model
View of Smoking Pit used by
BBQbyDan


View of the roll-out Fajita Grill on opposite side of pit. Used at VERY LARGE BBQ Catered events where the numbers will go into the thousands!

Prep trailer used at most events where space and time allows
Good view to estimate length requirements

Typical activity at a catered event preparing entree's within prep trailer. Protected from the elements


Van and Smoking trailer are brought to all events at a minimum. Good view to estimate length of catered dinner venue requirements. Vehicles displayed on this page will be taken to most locations in Southern California


Complimentary Lemonade or Coffee & fixings provided at no charge for all events.
Awards presented to BBQbyDan
for cooking excellence and
BBQ Cooking Competitions.
BBQbyDan®, BBQbyDan Inc.™, BBQDan™, BBQ Whisperer™, CRK Specialty Q™, Coyote Road Kill™
BBQ-Qfest™ , BBQQfest™ , BBQ-Bivouac™, BBQBivouac™
BBQbyDan.com™, BBQDan.com™, BBQWhisperer.com™, CoyoteRoadKill.com™,
BBQ-Qfest.com™ , BBQQfest.com™ , BBQ-Bivouac.com™, BBQBivouac.com™
Registered Trademark (BBQbyDan® Class 043), Service Marks, & Trademarks, claimed 1998-2018 by BBQbyDan Inc.
Copyright© 1998-2018, BBQDan.com, BBQbyDan.com, BBQWhisperer.com, & CoyoteRoadKill.com websites
All rights reserved. No content can be used for commercial purposes without written consent.
Content used for educational purposes or media review must include appropriate source information.
Revised: 11 Feb 2018 16:05 .